The mobile industry is booming, with more and more people relying on their smartphones for everything from entertainment to communication. And that means there's never been a better time for businesses to create their own mobile apps. But before you dive in headfirst, it's important to understand both the advantages and drawbacks of mobile app development.
Mobile app development has been on the rise over the past decade, and with good reason. Developing a mobile app can provide your business with countless advantages, from reaching a wider customer base to increasing efficiency.
If looking for some tips for managing a remote mobile app team, check out our blog!
There are also some drawbacks to consider before deciding whether mobile app development is right for you. Let's take a look at the advantages and drawbacks of mobile app development for your business.
8 Advantages of Mobile App Development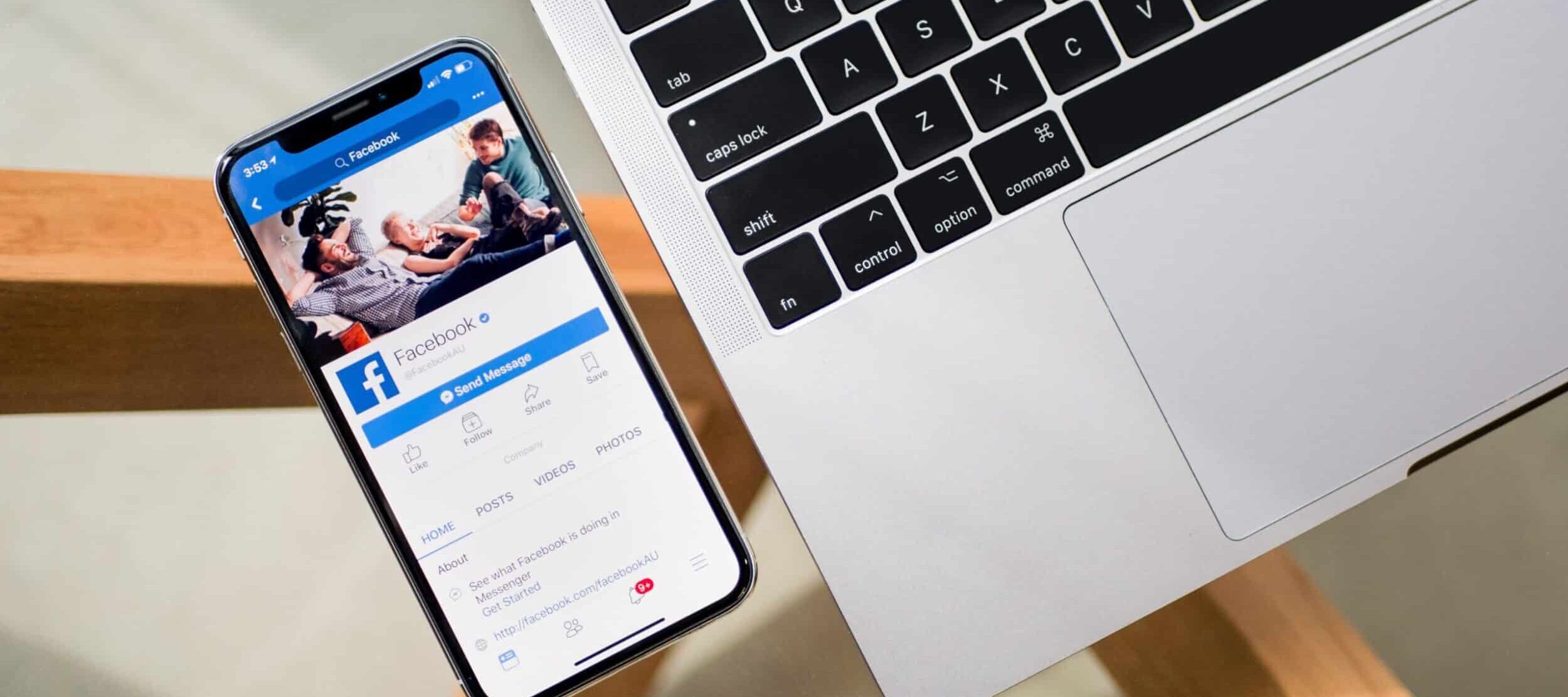 Working with a remote mobile app team can be casual yet respectful. You can be based anywhere in the world, and still develop the best project ever.
Our style of communication never leaves any misunderstandings, with tools like Slack and Gitlab; we are always connected and available.
Despite being remote, our conversations have a casual and friendly feeling that allows us to connect with each other. Each member has an opinion on how to make our project better, which we truly appreciate.
1. Ease of Use & Accessibility
Mobile apps make it easy for users to access your product or service quickly and conveniently. Whether they're searching on the App Store or Google Play, users can easily find what they're looking for with just the tap of their finger. This makes using your app fast and efficient—which is great for keeping customers happy.
2. Enhanced User Experience
With mobile apps, you can provide an enhanced user experience compared to other platforms such as websites. This is because apps offer features that web browsers don't have. Such as integration with GPS and other sensors on users' devices. You can also create custom designs tailored specifically to mobile devices, making it easier and more enjoyable for users to interact with your product or service.
 3. Increased Engagement & Visibility
Mobile apps are also great for increasing engagement and visibility among potential customers. Apps allow you to easily send push notifications directly to users' phones. Which increases the likelihood that they will open your app and engage with your content.
Additionally, many app stores feature categories that showcase new and trending apps allowing you to get in front of new audiences who might be interested in what you have to offer.
 4. Reach More Platforms Easily
Another advantage of mobile app development is its ability to reach multiple platforms quickly and efficiently. Whether it's iOS app development or Android, Windows Phone or Blackberry OS mobile apps allow you to reach all these platforms. Without having to create separate versions of your product or service for each one. This saves time and money while still allowing you to reach a wide variety of customers across different platforms.
5. Cost-Effective Advertising 
Finally, developing a mobile app allows you to advertise in a cost-effective manner. Not only do most app stores provide free exposure by featuring new and trending apps, but they also make it easy for users to share your content with their friends via social media or email. Allowing you to grow quickly without spending much money on marketing efforts.
6. Reach New Customers & Grow Your Market Share
A major advantage of having your own mobile app development is access to new customers. By carving out your own corner in the app stores, you can reach an audience. That may not be able to find you any other way. The more people are exposed to your product or service. The greater chance you have of expanding your market share and growing your business. Plus, if users enjoy your app, they may even be willing to recommend it to their friends and family.
7. Boost Brand Awareness & Visibility
Another benefit of developing a mobile app is that you can use it as part of your overall marketing strategy. You can create campaigns around your new app launch or even use it as a way to promote other products. Not only does this help build up brand awareness and visibility for potential customers. But it also allows you to engage directly with existing ones by providing them with additional value through special offers or discounts available exclusively through the app.
8. Your Own Unique Experience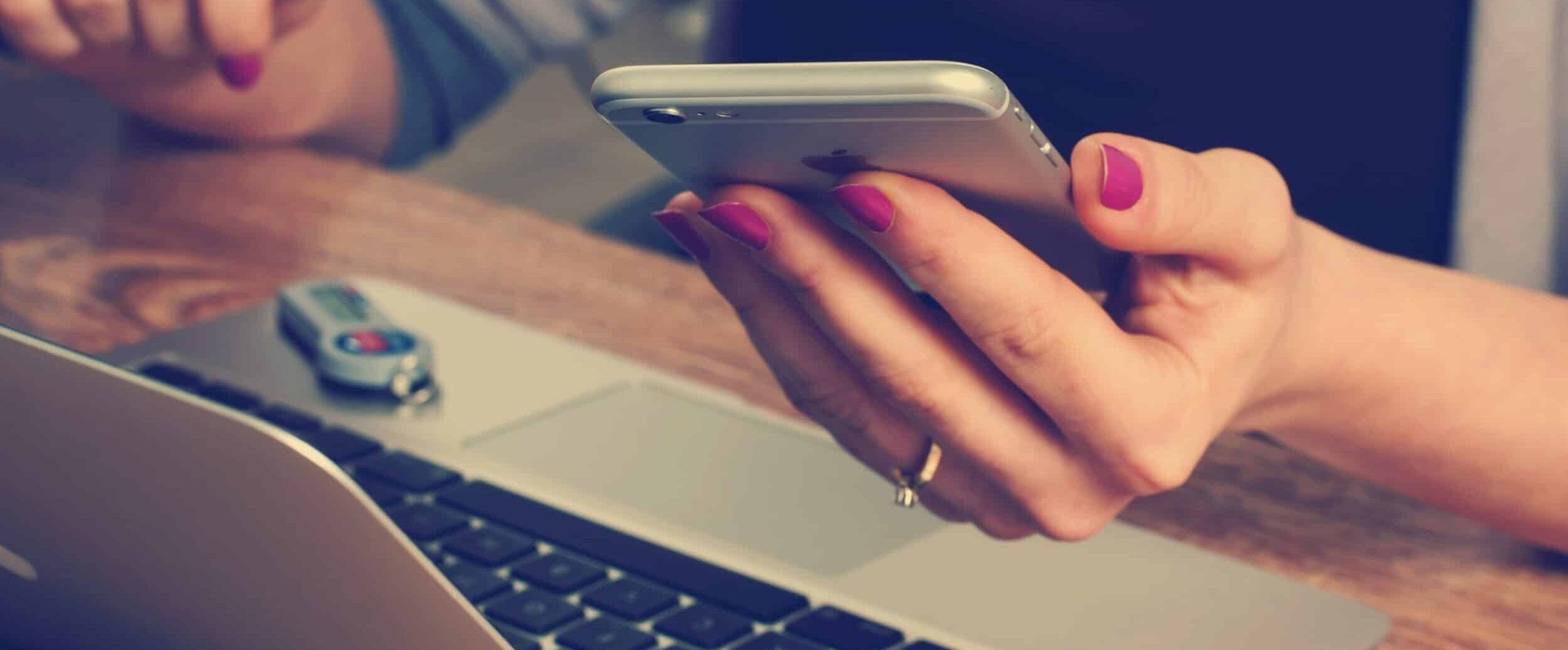 Finally, one of the biggest advantages of developing a mobile app is that you get to create a unique experience tailored specifically to your customers and their needs. You can take full control over how customers. Interact with your product or service by designing an intuitive user interface (UI) and crafting engaging content designed to keep them coming back for more. This not only helps streamline customer interactions but also lets you differentiate yourself from competitors who don't offer their own dedicated apps.
5 Drawbacks of Mobile App Development
1. Time and Money
Mobile app development is expensive and time-consuming, which means that cost is one of the biggest disadvantages. Designing an app requires a lot of resources and requires hiring specialized developers or agencies to create something unique. It can also be difficult to estimate how long development will take. As there are always unexpected issues that might arise along the way. The cost involved in developing an app isn't just financial either. You'll have to invest time and energy into making sure that your project is successful as well.
2. Maintenance of Mobile App Development
Once you have created your app, it's important to remember that it doesn't end there. You'll need to ensure that your app is regularly updated with new features and bug fixes in order to keep users engaged with your product or service. This means additional costs for maintenance, which can quickly add up if you don't plan accordingly.
3. Security Issues of Mobile App Development
The security risks associated with mobile apps are becoming increasingly more prevalent as hackers become more sophisticated in their methods. Hackers can use malicious code hidden within apps to gain access to personal data such as credit card numbers/passwords. So it's important to ensure that all security measures have been taken when developing an app. Additionally, any data stored on a user's device should be encrypted in order to protect their privacy.
4. Costs Can Add Up Quickly
When deciding if you should develop a mobile app is the cost associated with doing so. Developing an app can cost anywhere from thousands to even millions of dollars, depending on its complexity. You will also need to factor in ongoing costs such as hosting fees, updates, and maintenance. Additionally, if you plan on releasing your app on multiple platforms (iOS, Android). Then you will need to budget for double the development costs. As you can see, these costs can add up quickly!
5. Time-Consuming Process
It's important to remember that developing an app is not a quick process. It usually takes months or even years before it is ready for public consumption. This means that if you have tight deadlines. Then developing a mobile app may not be the best option for your business. Additionally, once your app is released onto the market. There is no guarantee that people will actually use it or find value in it; so all that time and effort could be wasted if users don't engage with your product as much as you had hoped they would.
Conclusion
Despite these potential advantages and drawbacks to mobile app development, investing in mobile app development can still pay big dividends for many businesses if done correctly. A well-designed and well-crafted app have the potential to bring in new customers and improve operational efficiency.
while providing users with an enjoyable experience they won't forget anytime soon. Ultimately though, whether or not investing in mobile app development makes sense for your business will depend on your unique needs and goals.
so make sure to carefully weigh all factors before making any decisions. Although developing a mobile app has its share of risks. Including cost concerns the potential advantages far outweigh the drawbacks in many cases.
With careful planning and research, businesses can take full advantage of all the benefits that come with having their own dedicated mobile application while avoiding common pitfalls along the way.