When you think of Starbucks, what comes to mind? The iconic green-and-white logo? That cozy feeling when you're surrounded by the smell of freshly brewed coffee beans? That familiar taste of a caramel macchiato?
These are part of their brand identity—a combination of visuals, feelings, and experiences that help customers recognize and remember a business. Same goes with Coca Cola too. You get mesmerized with that red and white logo and the taste that it gives to your buds. These brands pick these aggressive colors from their color palette to get you amazed.
Branding has become crucial to any business's success in the digital age. Building a brand that resonates with customers is essential to build trust and loyalty in your product or service. But what exactly is branding and how to brand a business? Branding is how you present your business to the world – from the visual elements like logos and colors to the core values that make up your Company's identity.
Importance of Branding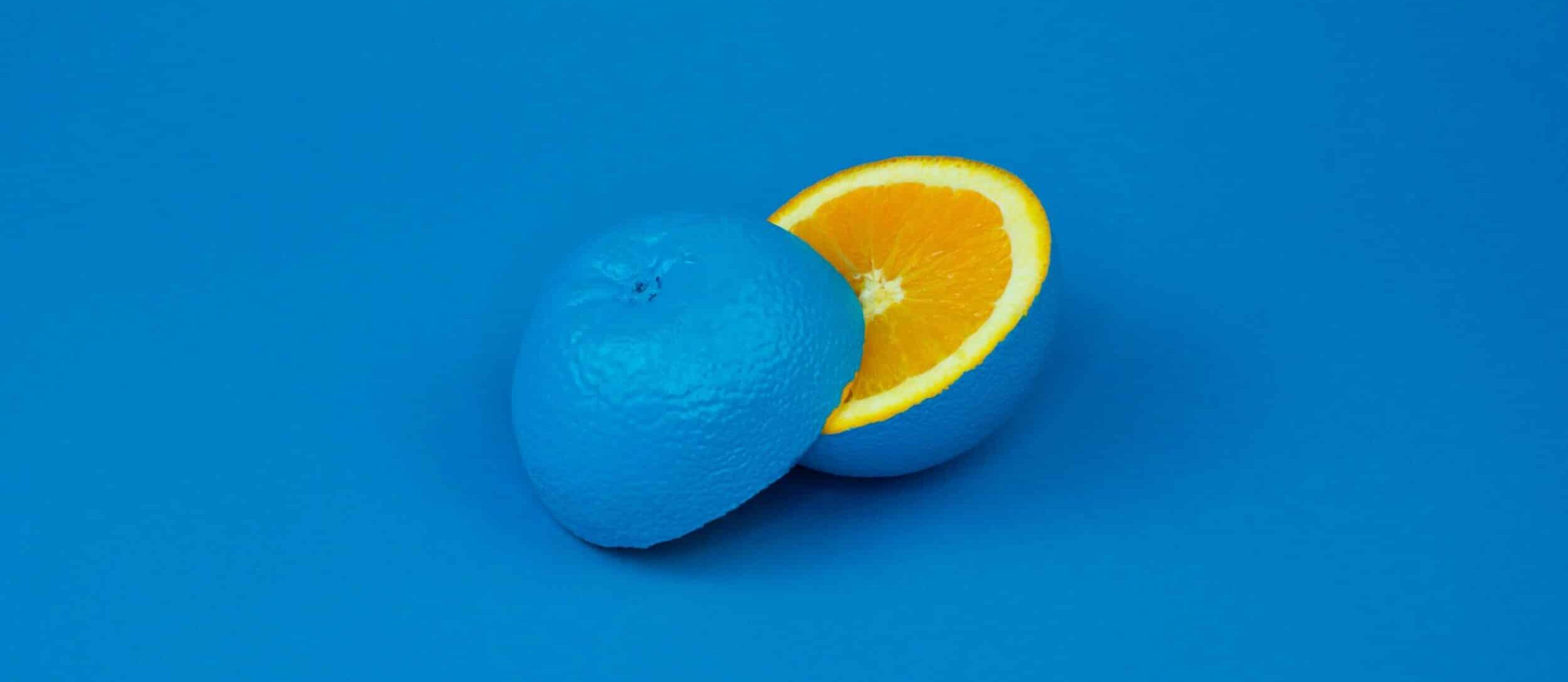 Branding isn't just about having a logo – although that plays an essential role in setting you apart from competitors. It also encompasses everything from customer service to how you communicate with customers on social media.
Customers want to be associated with brands they can trust, and good branding will help them connect with your company on an emotional level. Differentiating yourself from other companies in your industry will set you apart and help customers find what they need quickly when searching online or in stores.
Crucial Steps in Branding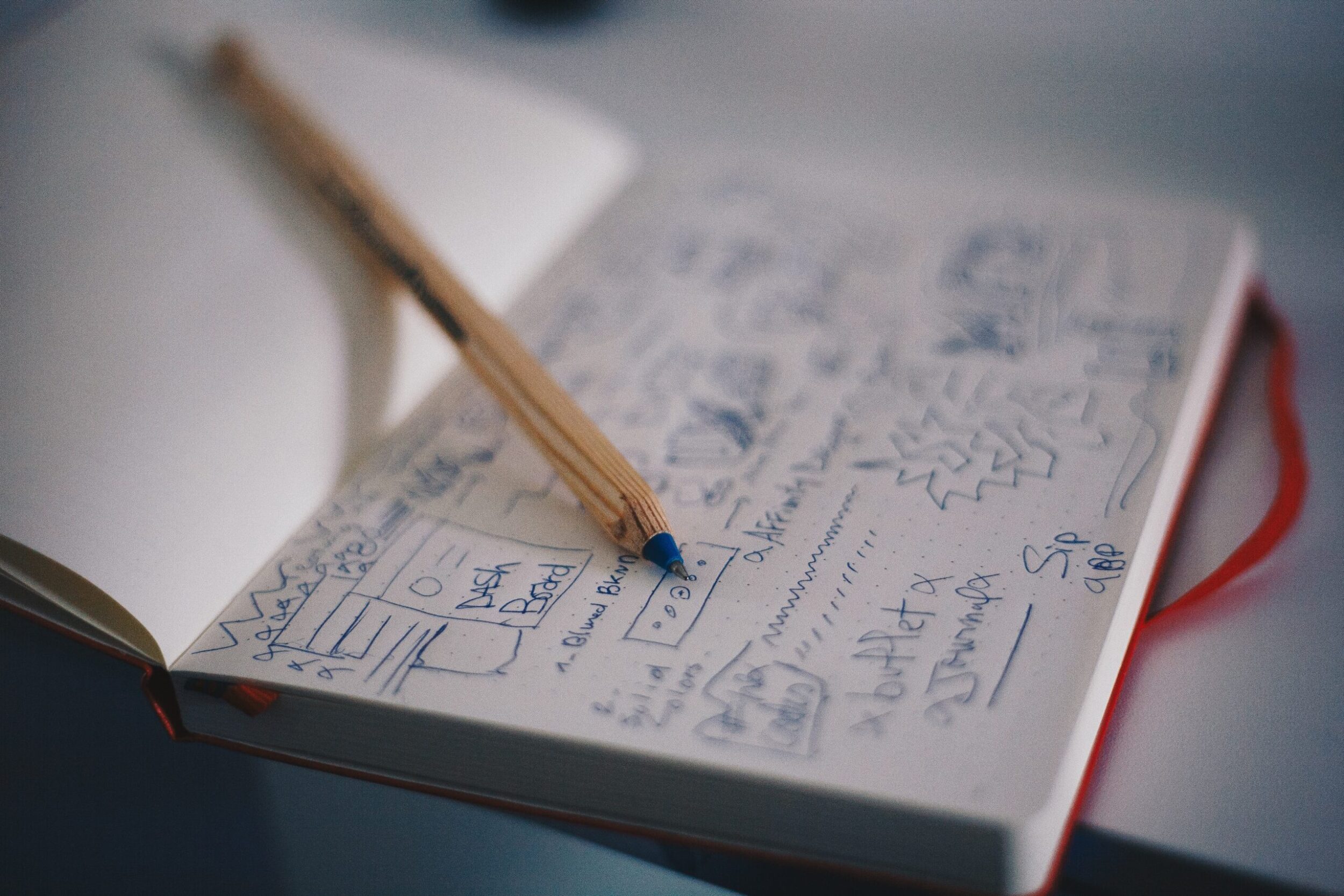 Step 1: Define Your Mission & Values
Your mission statement is the foundation of your brand and is one of the brand assets. It should reflect why your company exists and what purpose it serves while serving as an anchor point for all other decisions. Your core values should also be clearly defined, as these will inform every aspect of your branding and brand voice, from customer service to product design. Strong values are critical for creating a brand on which customers trust and loyalty.
Step 2: Identify Your Target Audience
The first step in building a successful brand is identifying your target audience and what they want from your business. It would be best to consider factors such as age, gender, location, interests, hobbies, and more when deciding who you are targeting with your marketing efforts. Once you know your target audience, creating messages and content that resonates with them will be easier.
Step 3: Choose Your Logo Wisely
Your logo is one of the most critical aspects of building a successful brand because it will be used on all of your marketing materials, products and even on your business cards. It should capture the essence of your Company in an eye-catching way that appeals to your target audience.
Make sure it stands out from others in the same industry and conveys the right message and brand story and about what makes your business unique. Be sure to include colors that reflect your Company's personality, as well as fonts that are easy to read at any size.
Step 4: Connect With Your Customers
Creating a connection with customers is essential for building a successful brand. You need to engage with them on social media platforms such as Facebook, Instagram, Twitter, etc., or even via email campaigns or direct mail pieces. Connecting helps build trust between customers and businesses by providing valuable information about products/services and updates on new offerings or discounts available for purchase. Additionally, conversations with customers allow companies to get feedback from their ideal customer base to improve their offerings over time.
How to do branding for Small Businesses: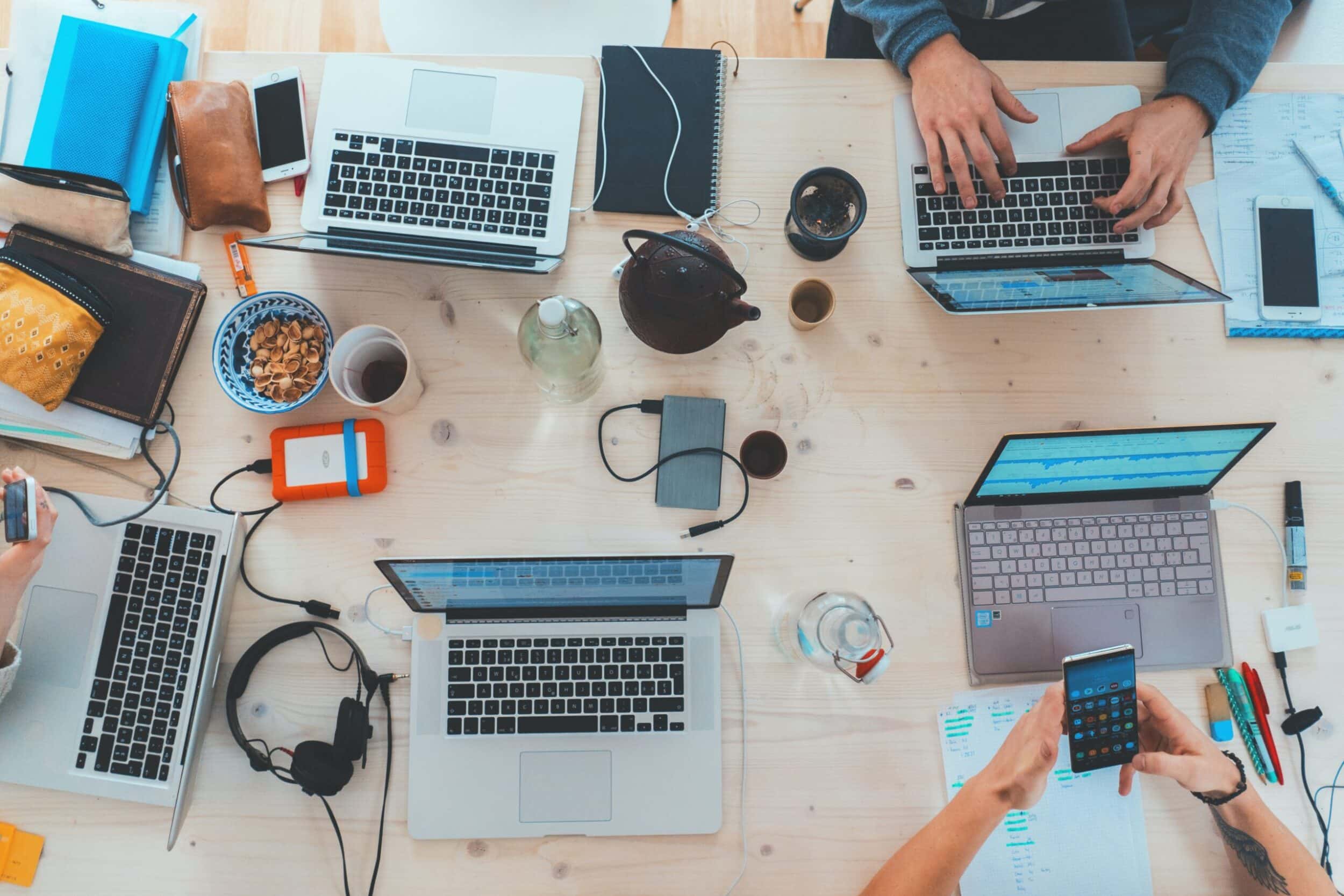 1. Perception of the Company
Small business branding is essential to have a successful business. It's not only about having a recognizable logo. It's also about the perception of the Company. To find out how your Company is perceived, start by looking into what people are saying about you online.
Check reviews from customers, look at conversations people are having about you on social media, and consider looking into surveys or polls as well. Take note of all feedback you find, and use it to identify any potential changes that need to be made in order to increase consumer trust. Small business branding can make all the difference for businesses of any size!
2. Competition
Small business branding can be daunting; luckily, finding out about your competitors is a great place to start. By doing market research and looking at what both established and emerging competitors are doing, you get insight into what sorts of activities are needed for branding success and discover potential opportunities.
Researching their brand identity, customer service, and promotional content across different channels will give you invaluable information to use for your own small business branding efforts. Knowing the industry, in general, helps set the stage for what needs to be done, ensuring an efficient branding process!
3. Analyzing Trends
Small business branding is critical to any successful business, and analyzing trends can give you a leg up on the competition. Studying what's happening in the industry will help you better understand customer needs and adjust your strategy accordingly.
You should not just copy others but use insights to develop an effective branding plan that speaks to your target customers. Identifying key audience demographics and building campaigns that appeal directly to them is important.
Additionally, look for trends in visuals or language that have proven successful – these will act as useful starting points when crafting your own content. Small business owners need to devote considerable focus to their Company's branding strategies if they are serious about growth and long-term success. Taking advantage of trend analysis is a great way to do this!
4. Position your brand
Small business branding is key if you want to ensure that your products and services stand out from competitors. The way to position your brand is by creating a strong, consistent identity across all communication channels. This means opting for specific design elements, fonts, and language that will characterize people's experience when interacting with your business.
Clearly establish who you are. Showcase what makes you unique while also portraying your trustworthiness and professionalism. Small business branding lets potential customers know what they can expect from working with you. It's the bridge between customers and products or services.
It's an important part of building a reputation of excellence that attracts new customers and creates loyalty with existing ones.
5. Evaluate Your Visual Materials
Small business branding is one of the most important aspects of any new startup. When it comes to evaluating your visual materials, you'll want to ensure that all the branding elements are consistent and well-executed. Things like logo design, colors, and imagery are key elements for appealing to your target demographic.
You should also be sure to consider how each element fits into the overall branding narrative and how it helps differentiate it from competitors in the industry. Small businesses can make a big impact through thoughtful and effective branding, so be sure to evaluate every aspect of your visual materials carefully!
5 Best Branding Tools For Your Company
1. Lightroom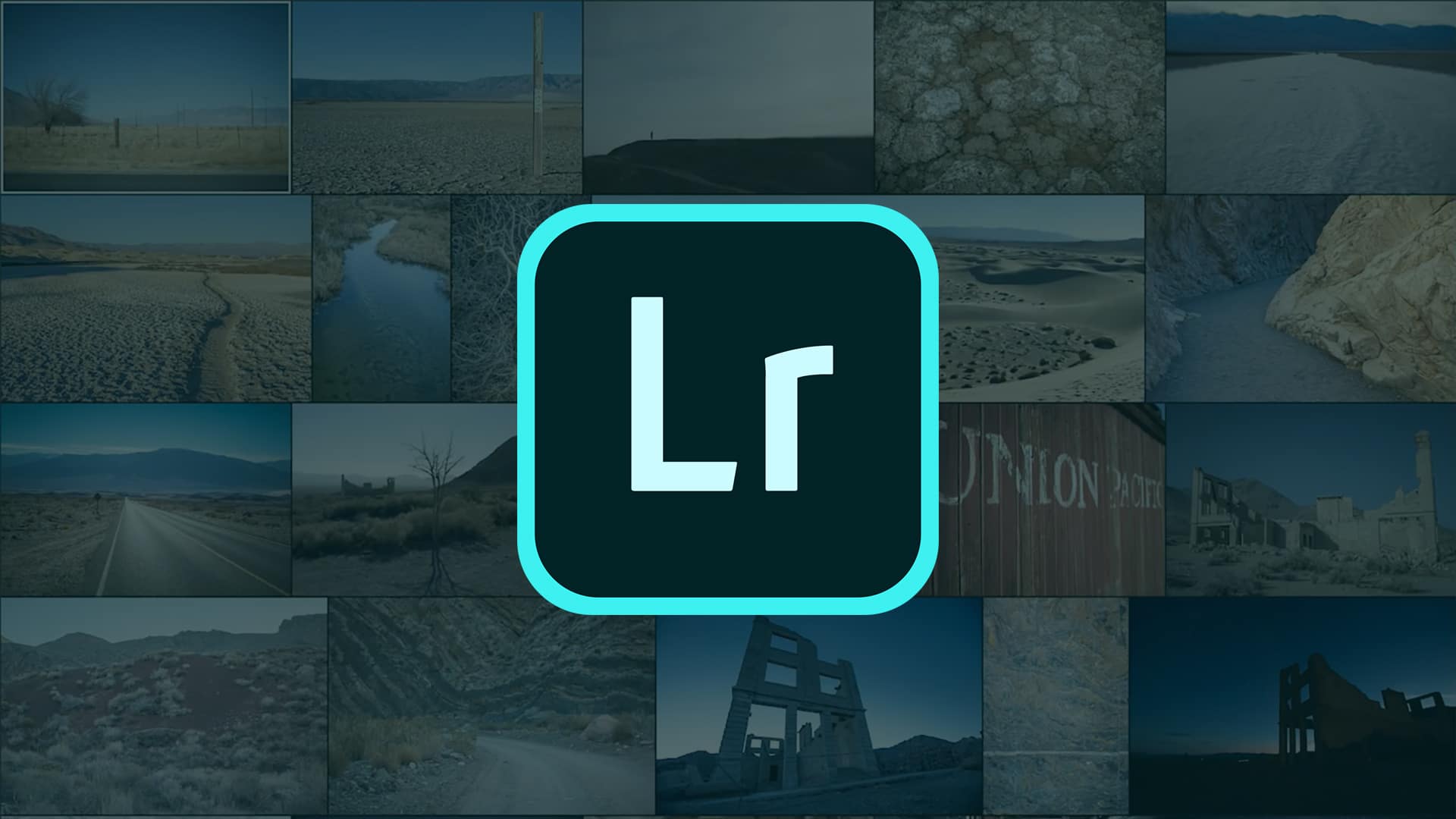 Small business branding can be overwhelming, but Adobe Lightroom is a fantastic tool to help you make the most of your brand identity. From creating memorable images that align with your brand's aesthetic to maintaining consistent colors or fonts.
Lightroom offers an array of features tailored to enhance your small business's presence. With this powerful software, you can easily edit, crop, and sharpen photos for visually appealing content that remains on-brand no matter what platform it's shared on. When it comes to small business branding, Lightroom has all the tools you need to achieve success.
2. SEMrush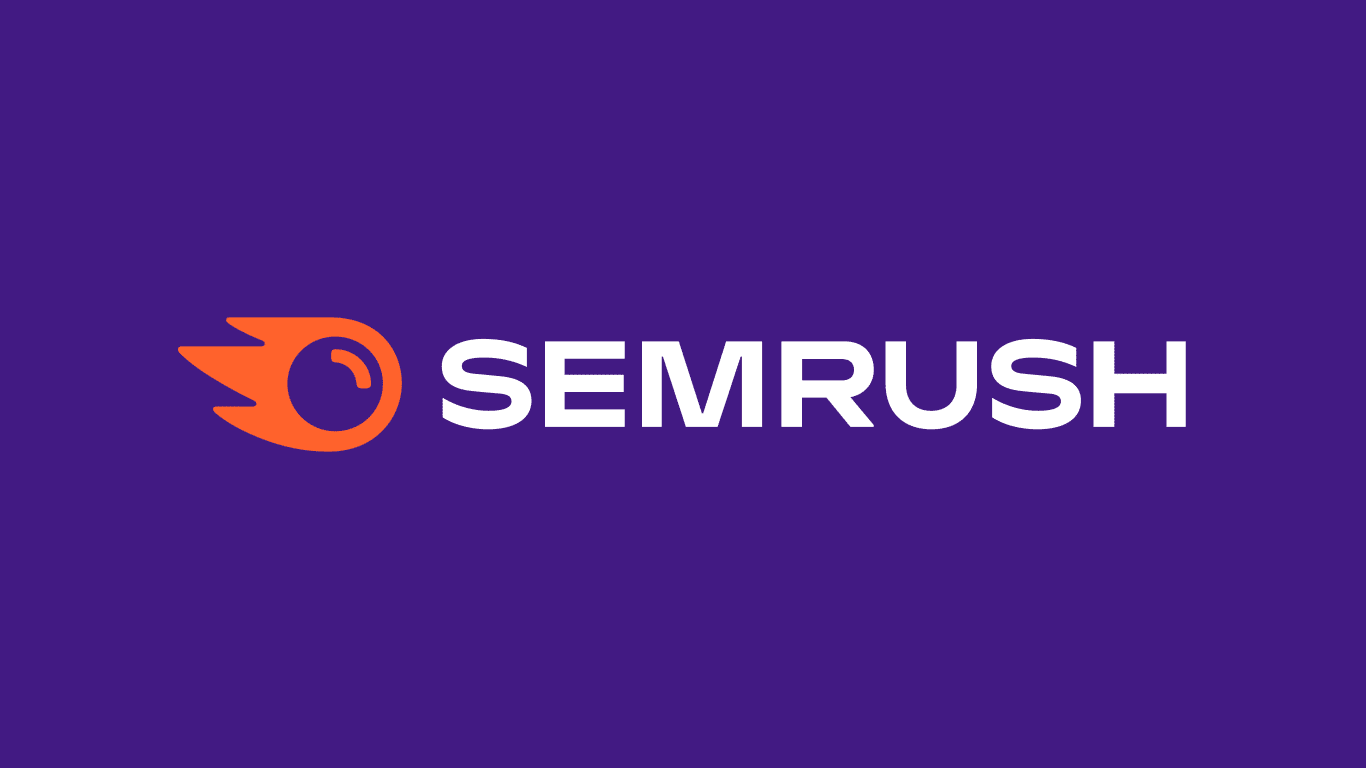 Small business owners who want to build strong, recognizable brands should check out SEMrush. It's an all-in-one platform that helps you manage your online presence and create compelling brand messaging.
SEMrush has various helpful tools for small businesses looking to improve their branding, including extensive keyword research capabilities, content analysis of competitors' websites, backlink tracking and analysis, and website audit features.
Their intuitive, user-friendly interface makes optimizing your website and monitoring performance easy, further strengthening your digital presence. Small businesses can take full advantage of their free trial to get a better feel for SEMrush's comprehensive range of branding services.
3. Social media
Small businesses have found a new ally in social media for branding purposes. Whether it's setting up a business account on Facebook to showcase their products and services or leveraging the power of other social media platforms like Instagram or Twitter to build their brand identity, small businesses have plenty of options to explore.
Through deploying creative campaigns and ensuring they're engaging with their audience, small business owners can successfully use social media to bring awareness and recognition to their brand.
Additionally, these platforms provide powerful analyzing tools that allow businesses to track analytics and measure the success of their branding efforts. When used strategically, there is no doubt that social media can be useful in taking Small Business Branding efforts to the next level.
4. Wistia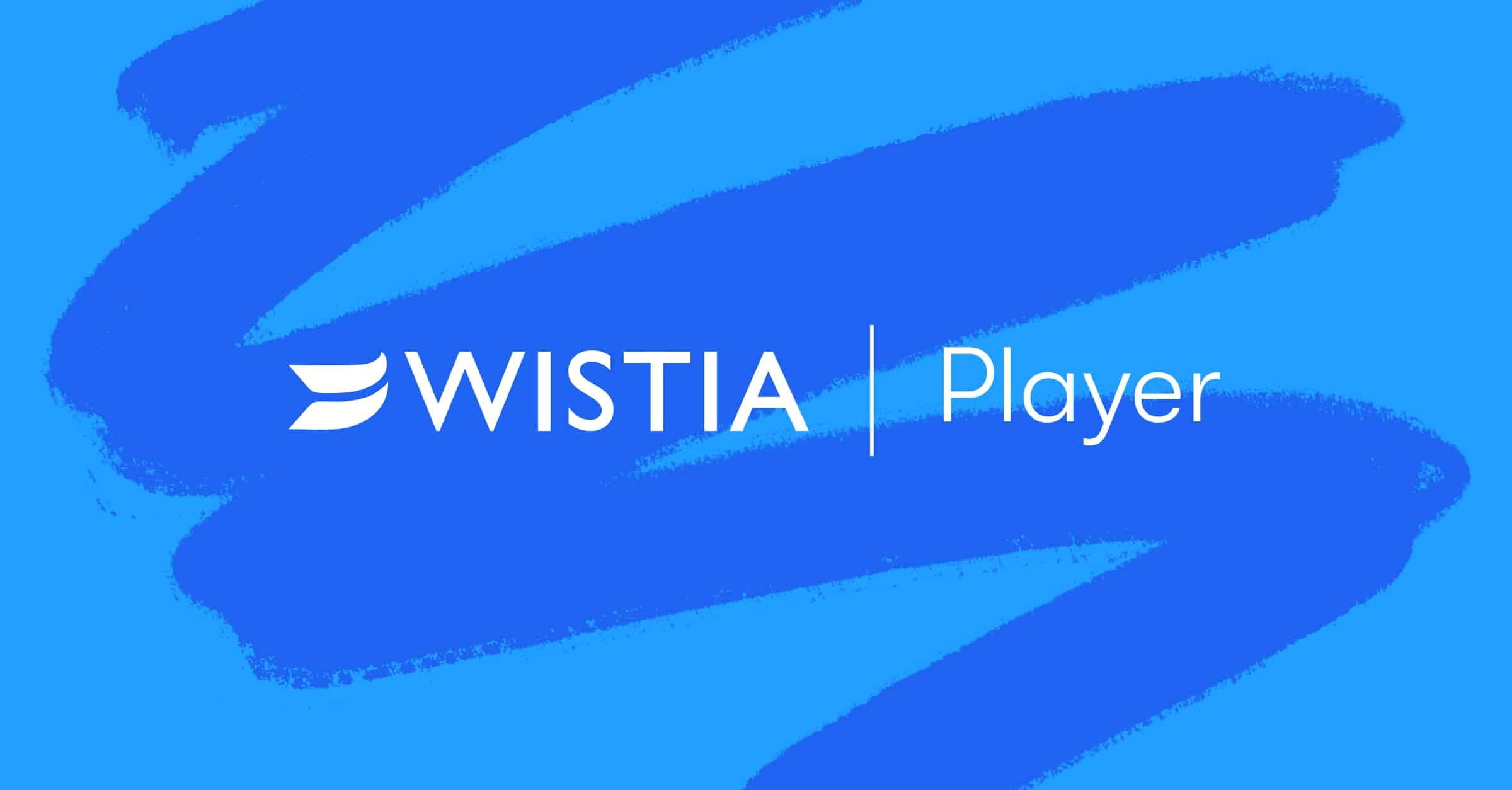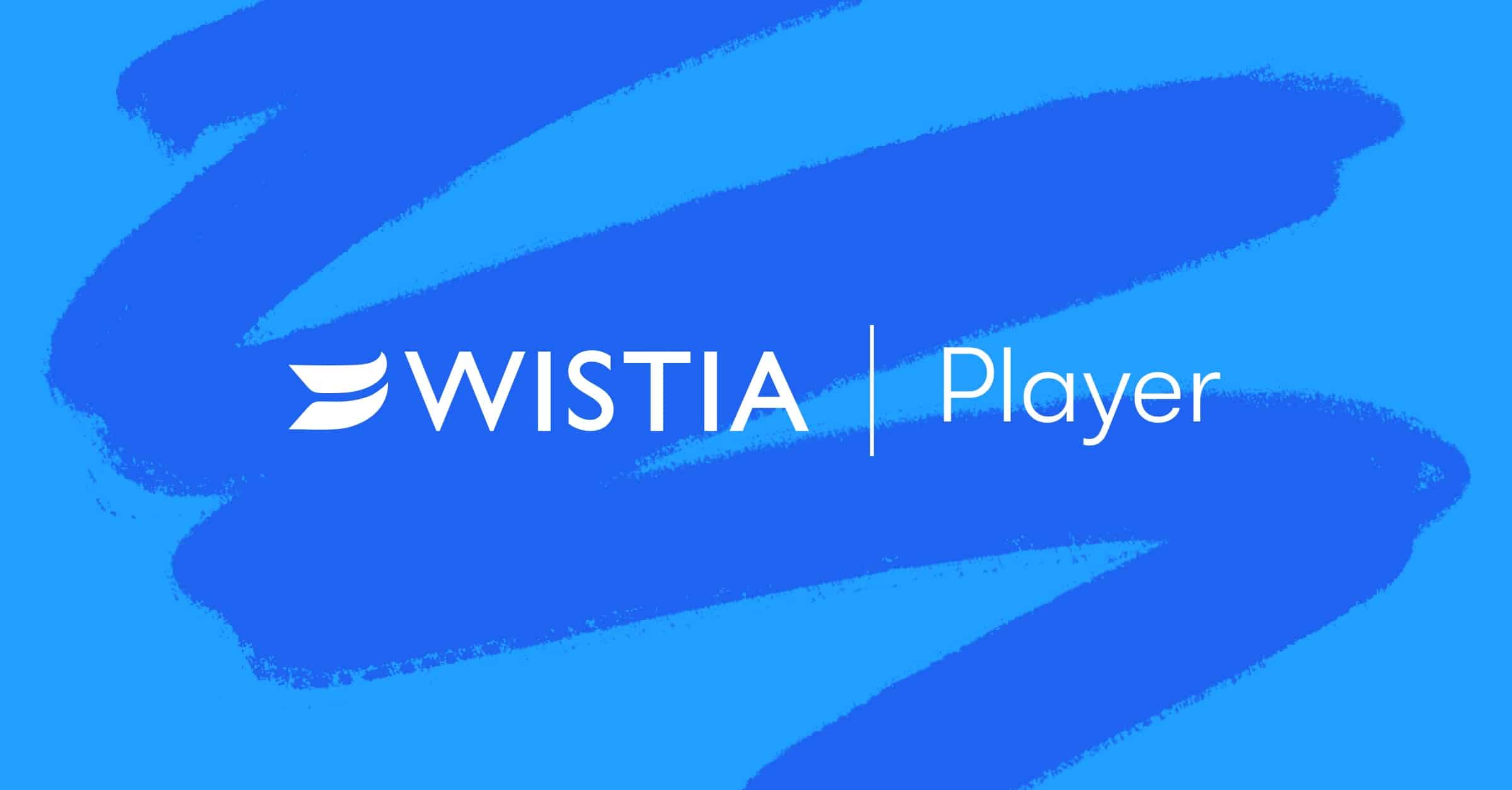 Small businesses who want to take their branding to the next level should take a good look at Wistia. This comprehensive platform understands how important it is to communicate and tell engaging stories with visuals. It provides small business owners with all the tools they need in one spot.
Wistia takes away the stress of having to shuffle around different programs to create stunning videos for branding purposes, allowing small business owners to focus on perfecting their personal brand. With profile customization options like text, colors, and logos, as well as powerful analytics tracking tools, no other platform can help unlock the potential of your brand identity like Wistia can. Small businesses have everything to gain by using this amazing tool.
5. Frontify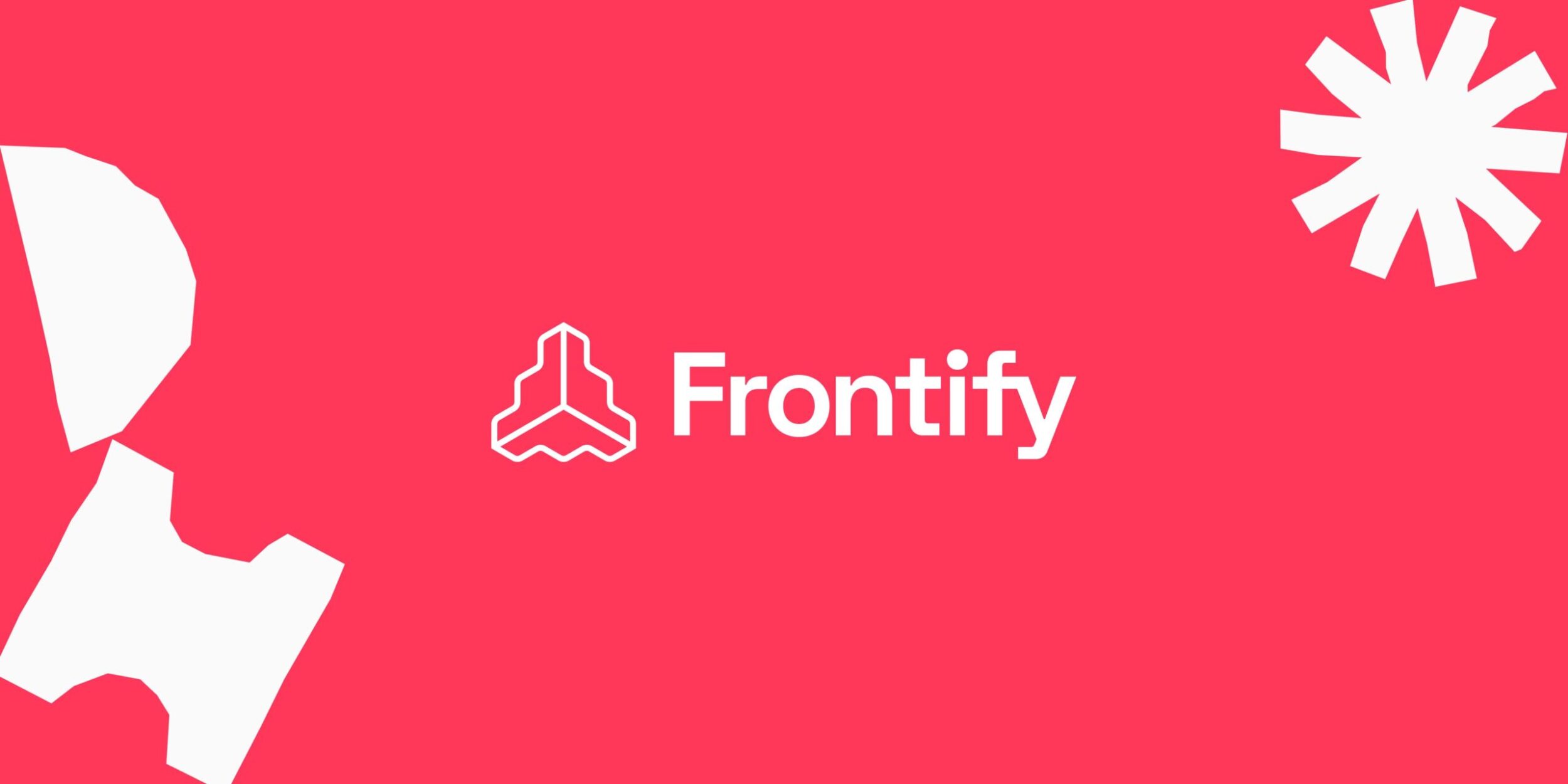 Small businesses know that having a strong brand is absolutely essential for success and growth. However, with so many other tasks to complete, creating a strong branding presence can take time and effort.
That's where Frontify comes in! Frontify offers small business owners an efficient way to navigate brand management, from creating a cohesive look through source files and asset libraries all the way up to allowing visual identity-based access rights. With Frontify, you will make sure that your small business branding effort knows no bounds!
Conclusion
Branding is essential for any business looking to succeed in today's competitive market. Creating a strong visual identity that speaks directly to potential customers while communicating core values helps build trust between businesses and their audience, leading to increased sales over time.
With some thoughtful planning and careful execution, businesses can successfully create an identity that resonates with their target market and ultimately helps them stand out amongst their competition!
You need to define who you are as a business in terms of mission & values so that everything else falls into place from there. Visuals, voice, and messaging all work together cohesively to form a recognizable "brand personality."
This will resonate with customers both now and in the future. So take some time to consider what makes your business unique. You'll be glad you did!