Ecommerce Project is ruling today's digitally competitive world which ensures you stay fit for the competition. An eCommerce project can help your business reach new heights, providing a wealth of benefits by satisfying business requirements.     
In 2023, ecommerce sales are expected to account for 20.8% of retail sales worldwide.
With careful planning and strategic execution, you can unlock the potential of your e-commerce project, leading to increased sales and greater customer satisfaction. 
What Is An Ecommerce Project? 
An eCommerce Project is an online store or marketplace that allows customers to purchase goods and services from the comfort of their own homes. This includes everything from buying clothes to making restaurant reservations.                
By cutting out the middleman and offering customers convenience, eCommerce projects can save businesses time and money while generating more profit in return. Because it is estimated that 218.8 million US consumers will shop online in 2023. 
9 Benefits of an Ecommerce Project
Irrespective of the type of business you have, an eCommerce website will concentrate on the fundamental operations of your business by using the best of its skills.
Users have turned to the internet for their needs as they can order whatever they require from their offices or homes. These eCommerce projects make your website attractive, user-friendly, and fully functional and, the benefits are yet to be known!
1. Simplified Shopping Processes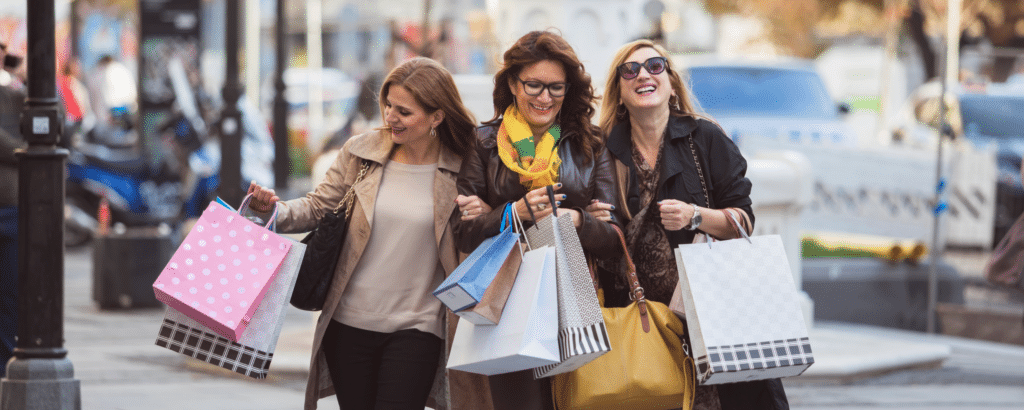 An ecommerce project can help simplify the process of shopping for customers by providing them with a streamlined and stress-free experience.
By offering a variety of payment options and easy navigation, customers can quickly find exactly what they are looking for without having to waste time browsing through multiple pages or websites.
Moreover, customers can easily browse through a variety of products and services without leaving their own homes, making it easier for them to make informed decisions. 
2. Increased Reach for Your Business 
With an ecommerce platform in place, you can reach new customers on a global scale in real-time. This is especially true if you take advantage of social media marketing to drive traffic to your site. 
You will be able to target potential customers who may not have found out about your business otherwise.
Furthermore, with more people viewing your products or services online, you will likely see a significant increase in sales compared to traditional means of advertising. 
3. Better Customer Experience 
An ecommerce project isn't just about selling products or services; it also involves providing a better customer experience in online business. With features such as live chat and product reviews, customers can easily find what they need and ask questions quickly. 
This provides them with a much better experience than if they had to go through the hassle of calling up customer service or searching through physical stores for what they need. 
In addition, customers will appreciate being able to make purchases from the comfort of their own homes rather than having to venture out into the real world every time they want something new. 
4. Increased Sales of Ecommerce Project
One of the key benefits of an ecommerce project is that it helps businesses increase their sales. This is due to the fact that customers have more choices when it comes to purchasing items online than when shopping in-store. Furthermore, many businesses offer discounts or special deals exclusively through their online stores which encourages customers to purchase from them instead of competitors.
Additionally, when businesses have an online store, they can easily reach out to potential new customers who live outside their local area or even in other countries if they choose to sell internationally. 
5. Enhanced Brand Visibility 
Having an online presence also helps enhance brand visibility by increasing your website's visibility on search engine results pages (SERPs). This makes it easier for potential customers to find your website when they search for terms related to your products or services on Google or Bing.
Investing in SEO (Search Engine Optimization) is important. It can help increase your SERP rankings, leading to even more visibility for your brand.
6. Cost Affordable Ecommerce Project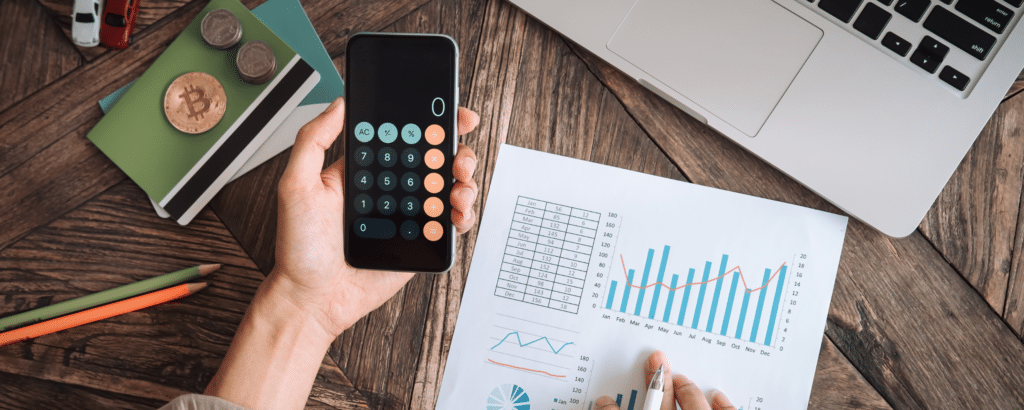 Ecommerce projects also provide greater cost efficiency than traditional brick-and-mortar stores. By relying less on physical stores and more on digital ones, businesses can reduce their overhead costs significantly since they don't have to pay rent or staff a physical location. 
All these savings add up and can be used elsewhere in the business instead – such as investing back into other parts of the business or marketing campaigns that will attract even more customers!                           
7. Data Collection & Analysis 
By launching an ecommerce project businesses can collect data from their customers used for future marketing strategies and product development decisions. Having access to this data provides invaluable insights. When it comes to running an effective ecommerce store – information can be used time and time again for maximum success.  
8. Increased Profits of Ecommerce Project
An ecommerce project also helps increase profits by giving customers more payment options. 
Customers may be willing to spend more when they feel secure in their purchase and when there are various payment methods available like credit cards, PayPal, Apple Pay, etc., that security is increased tenfold. So many different options are available for payment.
Customers will be more likely to purchase something since there are many ways for them to do it. They will not limit to one form of payment like cash or check only.      
9. Improve Customer Relationships
Finally, investing in an eCommerce project will help you improve customer relationships by providing customers with a seamless shopping experience. 
With a comprehensive online store in place, customers will be able to easily find what they're looking for and have their orders quickly processed—all without ever having to leave home! This convenience will foster loyalty among your customers and help strengthen relationships over time.
Conclusion 
There are many benefits of investing in an ecommerce project for your business. Having an online store allows you to track customer data which can be used to better understand customer behavior and preferences as well as generate insights into what works best for your business. 
Investing in these projects and seeing the project progress can give your company a competitive edge over rivals while also helping streamline operations and provide customers with a better overall experience. 
This can be beneficial for businesses both small and large due to its numerous advantages over traditional retail stores such as increased visibility, easier access for customers, and improved customer data collection capabilities. 
So if you're looking for ways to maximize efficiency and boost profits for your business, then taking on an eCommerce project may be the perfect solution! Start planning your ecommerce project today!