The eCommerce evolution has been a remarkable journey, full of surprises and unexpected turns.
According to recent trends, as cited by experts, online sales are expected to reach 20.8 % in 2023, with the US alone reaching a 2.7 % increase in the last quarter of 2022.
From its humble beginnings in the early days of the internet to its current status as an expensable part of our lives, the evolution of eCommerce deserves to be explored.
Let's take a look at how far this technology has come and the impact it has had on the way we do business.
Milestones of Ecommerce
1979: Bringing a modified domestic TV to a real-time transaction of the processing computer via a domestic telephone line.
1982: Minitel was introduced for online ordering.
1994: First online bank opens with a pizza hut providing online transactions.
1995: Amazon came into existence with a quickly established industry leader due to its business model. It had a wide selection of products, low prices, and excellent customer service — all of which set it apart from its competitors.
2002: Online shopping had a change in trend with the focus shifted towards eCommerce sales.
2003: Amazon's first yearly profit was huge and it shared the success with the world.
2007: Mobile Shopping Comes Into Play.

Apple introduced the iPhone, ushering in an era of mobile shopping and commerce that continues to this day. With people able to access information on their phones anytime, anywhere, mobile shopping became increasingly popular.

2012: US eCommerce and online retail sales reached $226 billion.
Challenges of Ecommerce
1. Security
With so much sensitive data being collected and stored online, it's important to have secure systems in place that can protect customer data from being stolen or used without permission.
Solution: Companies with eCommerce businesses should take steps to ensure that their systems are up-to-date and use the latest security protocols. It should also invest in services such as encryption and two-factor authentication.
2. Fraudulent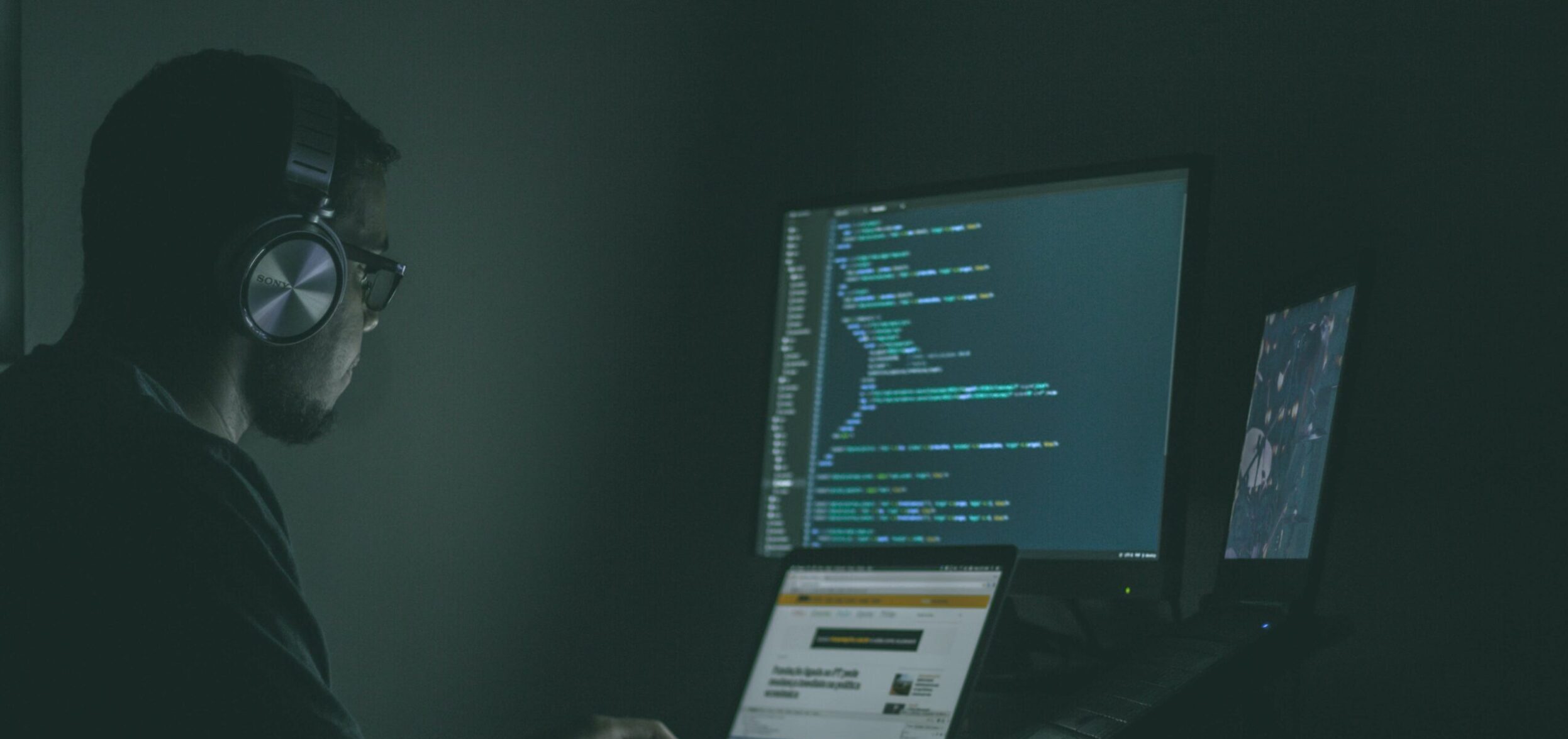 Fraudsters are always looking for new ways to steal money or personal information from unsuspecting customers through online purchases.
Solution: Investing in strong anti-fraud measures such as fraud analytics and identity verification tools can help reduce the risk of fraudulent activity on your website. Additionally, educating customers about how to identify online scams will also help keep them safe when shopping online.
3. Staying Competitive
In an ever-changing online landscape with new technologies emerging constantly, businesses must stay ahead of the curve if they want to remain competitive in their industry.
Solution: This means having a comprehensive understanding of current trends and technologies, as well as staying up-to-date on any changes made to search engine algorithms or other digital marketing strategies.
Businesses should invest in user experience testing so that their websites remain easy to navigate for customers and provide a positive experience overall.
Innovations in Ecommerce
1. Growth of E-Commerce Technology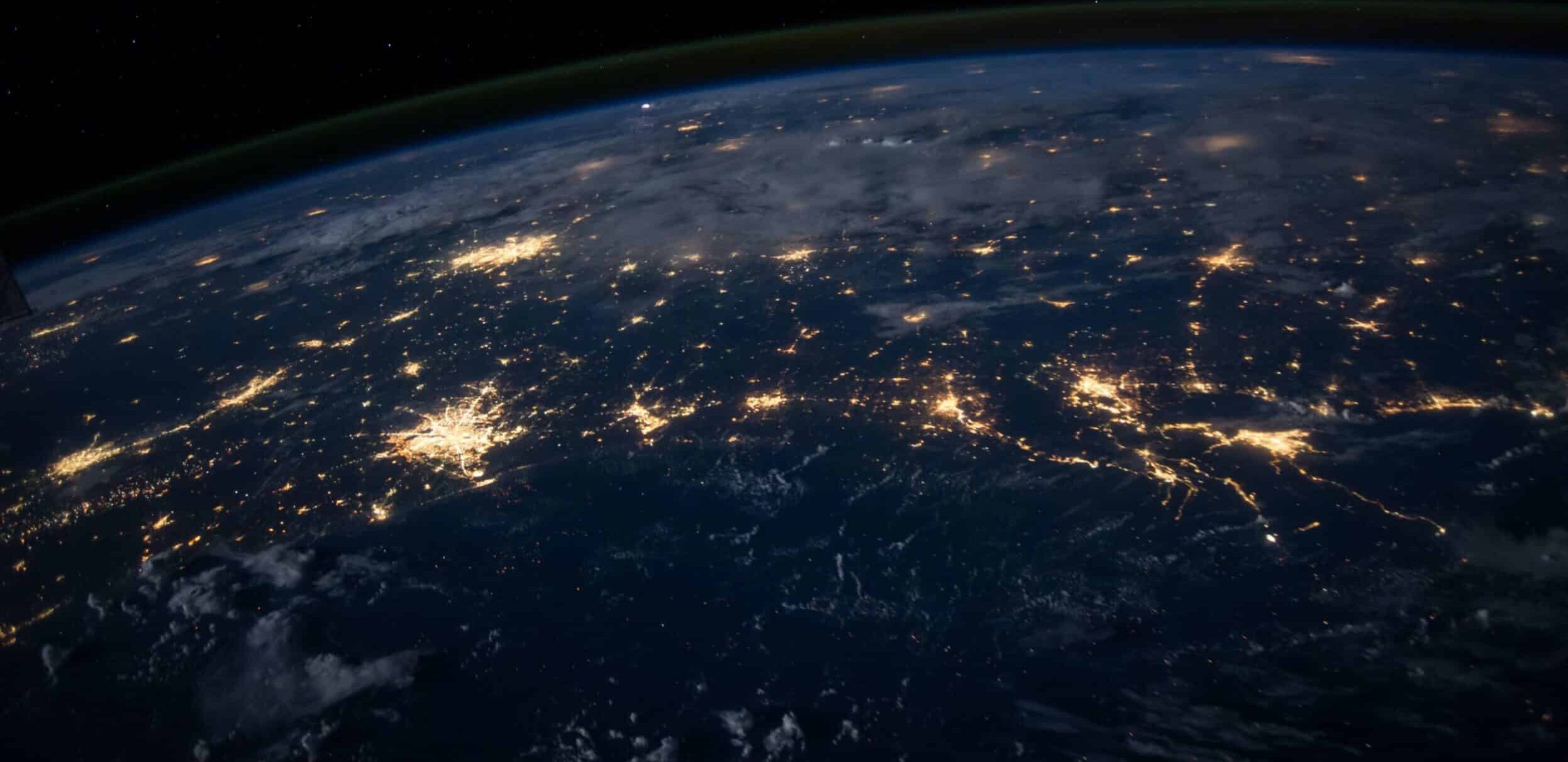 It's incredible to think about just how far e-commerce technology has come in such a short period. In the early days of the eCommerce industry, eCommerce websites were often clunky on web browsers.
It was difficult to use for customers due to limited coding knowledge and slow internet speeds.
Now, with advances in web development technologies, website design has become much more user-friendly and aesthetically pleasing.
This makes it easier for customers to shop and encourages them to buy more items from an online store.
2. AI Chatbots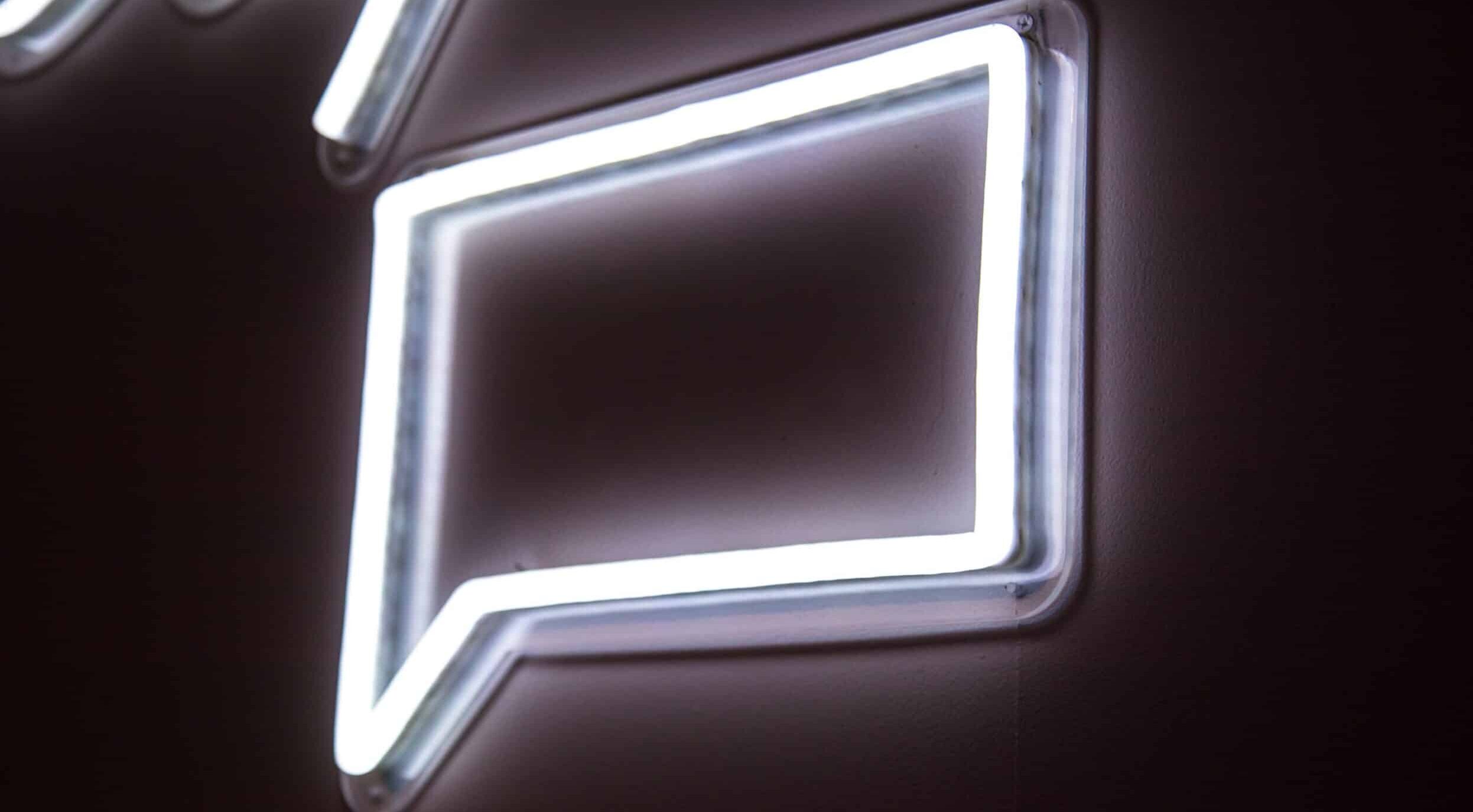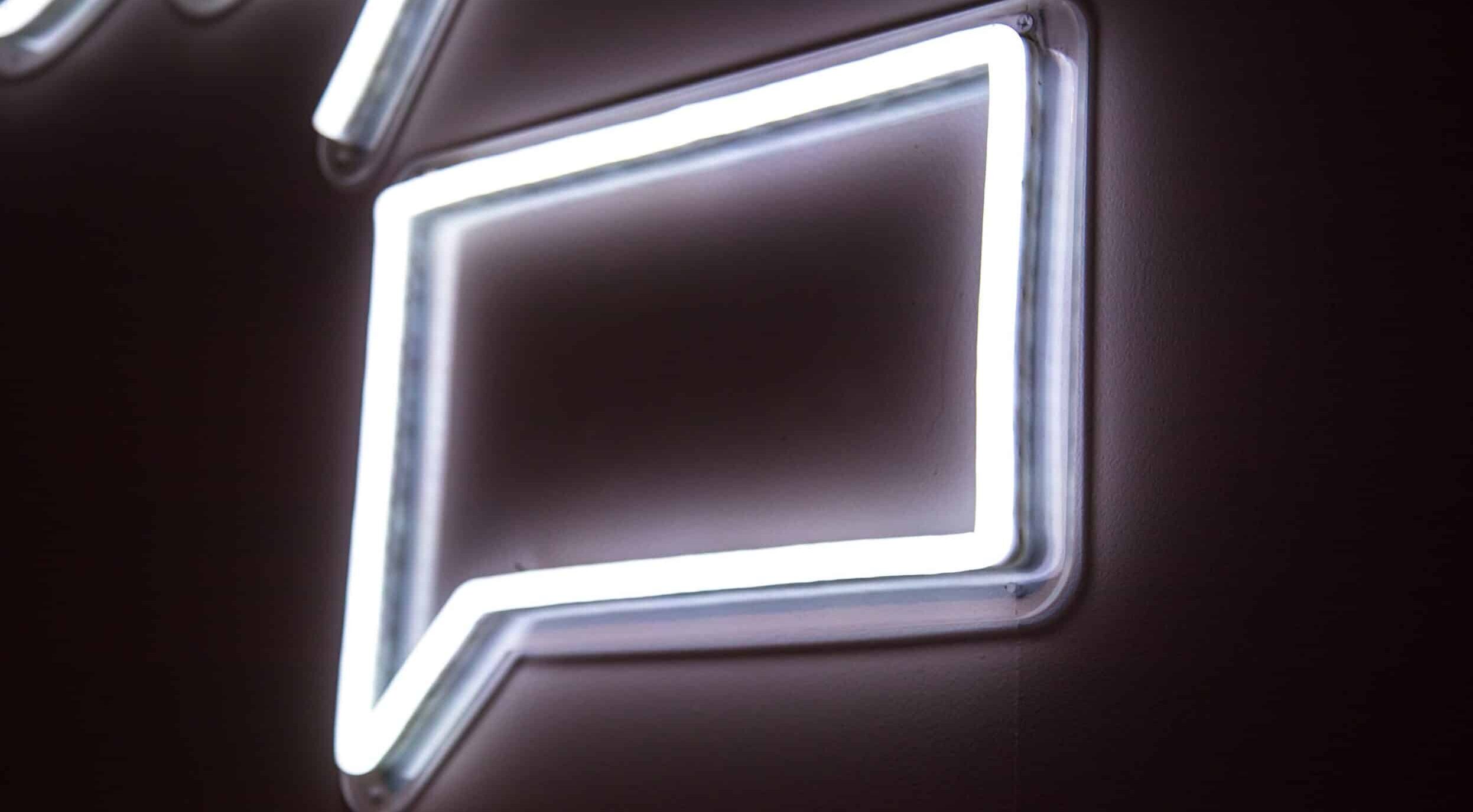 Through automated conversations powered by AI chatbots, customers can quickly get answers to their questions or help with their orders without having to wait for customer service reps to answer their calls or emails.
This enhances the customer experience and leads to improved customer satisfaction, which is essential for any successful online marketplace.
3. Mobile Commerce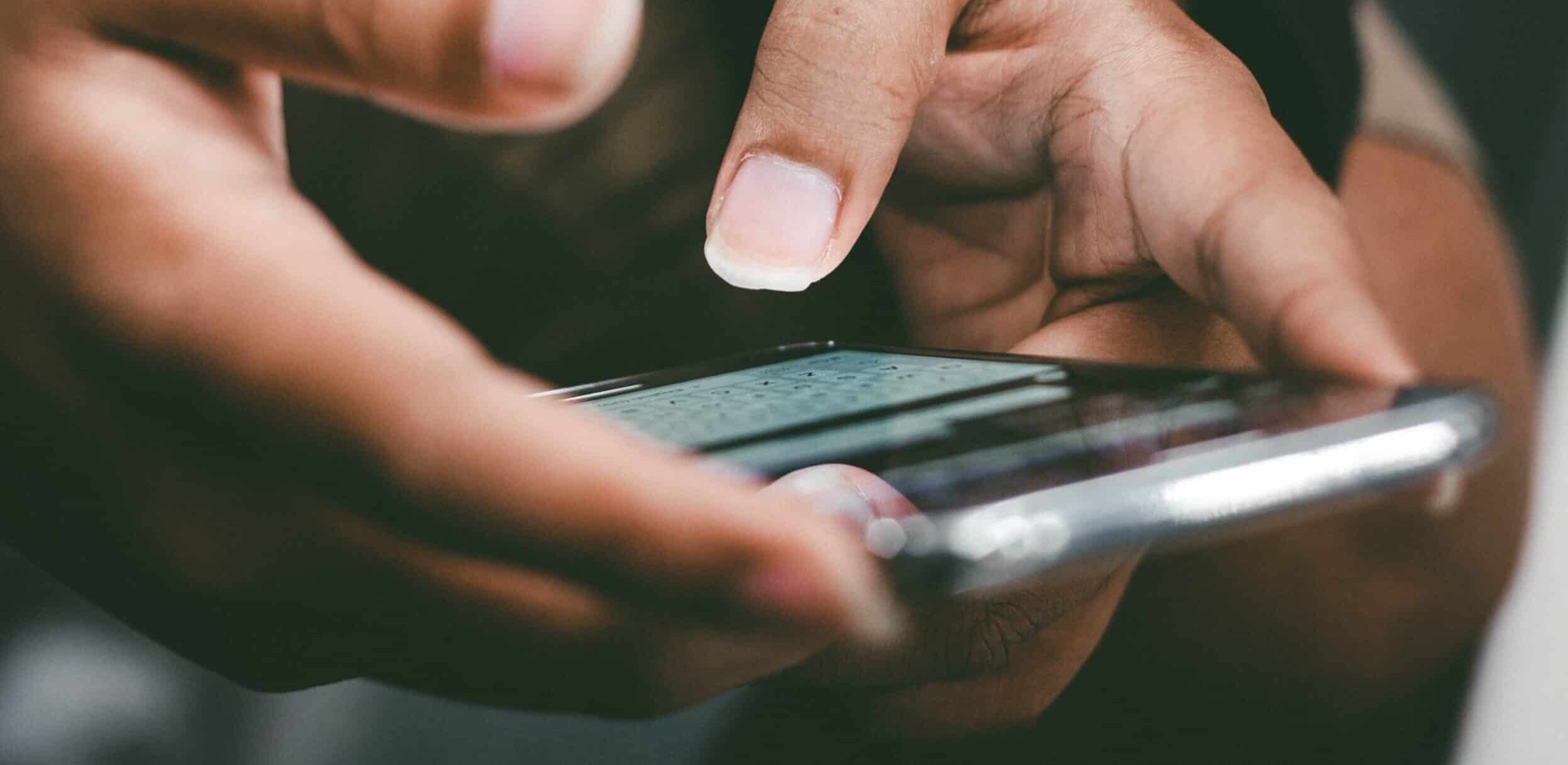 Today's shoppers are constantly on their smartphones looking for products or services they need or they are out and about – whether they are waiting in line at the physical store or sitting at home on the couch.
Mobile commerce allows businesses to target these shoppers through targeted ads with Google Adwords.
This offers to make purchases quickly and conveniently from anywhere at any time.
4. Voice Shopping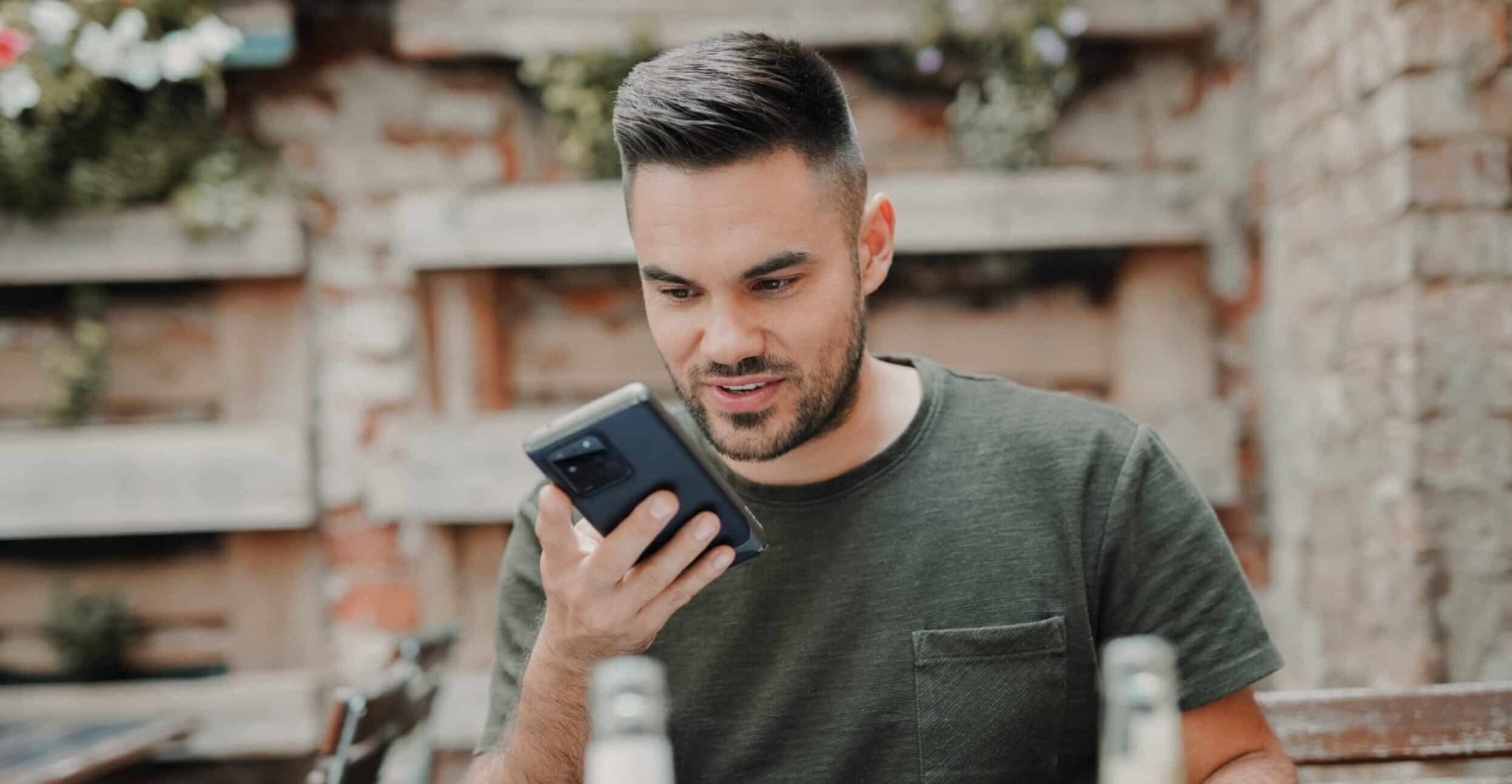 The voice shopping experience is another trend that has been gaining popularity in recent years thanks to voice assistant devices such as Amazon Echo and Google Home.
Voice shopping should provide easy accessibility and convenience for those who use it.
Voice shopping and electronic shopping are suitable for busy consumers who want an authentic product, quicker.
5. Robots and Automation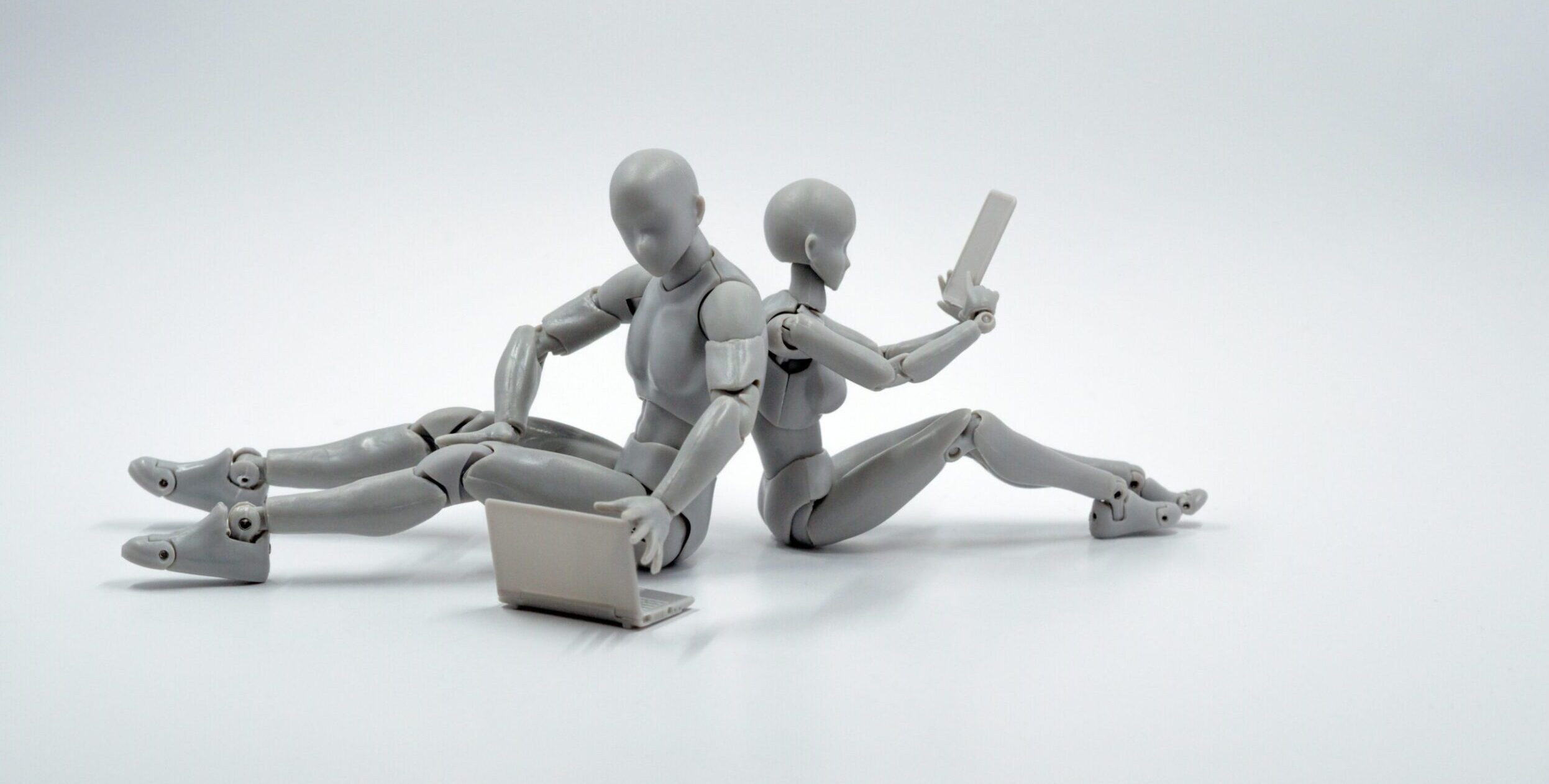 One of the biggest trends in the evolution of eCommerce right now is automation.
Robots are being used to fulfil orders more quickly and accurately than ever before and improves the supply chain.
In addition, robots can also be used to handle customer service inquiries, freeing up time for employees to focus on more complex tasks.
This is especially useful for eCommerce platforms with large customer service teams, allowing them to scale up or down depending on demand.
Conclusion
E-commerce has come a long way since its inception over two decades ago.
It is now an integral part of our lives and has become an essential tool for businesses around the world that are looking for new ways to reach customers and expand their operations globally.
With new technologies constantly emerging and evolving, it's exciting to think about what might be next for the eCommerce market!