Search engine optimization is a must for any business looking to make an impact in the online sphere. Luckily, with a Google SEO course, you can access all the essential tools and knowledge to increase your visibility and reach new audiences.
Not only can such a course help improve organic search rankings, but it can also teach how to develop effective strategies that quickly and efficiently show results.
Whether you're just starting out online or attempting to revamp an aging website, a Google SEO course is one of the best options for understanding the nuts and bolts required for success.
What are Google SEO Courses?
Google SEO Course can be an excellent investment for any business aiming to succeed online. Google Search engine optimization helps businesses' bottom line by improving the visibility of their website or web content on Google's search results pages. A Google SEO course teaches all the latest best practices, strategies, and trends to help companies increase their presence.
It includes topics such as analyzing existing keyword density and researching keywords potential audiences may use to find relevant information. In addition, it also covers topics like understanding Google's algorithm and what works best with Google search engine results, making page titles and descriptions stand out while optimizing them correctly.
Google SEO courses are essential if you want your websites or web apps to have more visibility in the online world.
What Can You Expect?
A Google SEO course will teach you the basics of search engine optimization (SEO). This includes keyword research, content creation, link building, and more. 
A comprehensive SEO course should also discuss various analytics tools. It can help you measure your success and identify areas for improvement. Through learning about these topics, you'll gain valuable insights into how people use search engines and what they're looking for when they do so.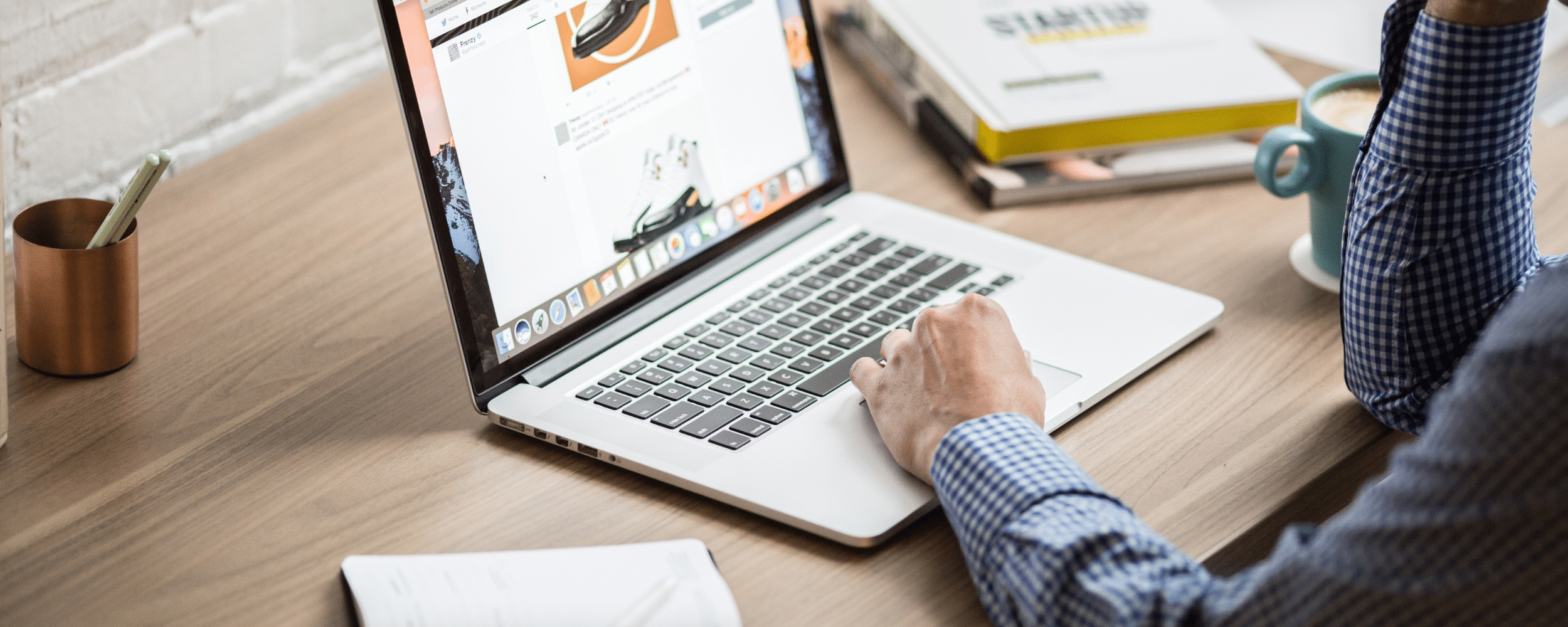 You'll also learn how to optimize your website for users and search engines. This means ensuring that your content is relevant, follows specific quality guidelines (e.g., using correct grammar and avoiding irrelevant keywords), and has the proper structure to make it easy for users to navigate the page. 
A good Google SEO course will also cover off-page optimization techniques like link building. It is essential to any successful digital marketing strategy.
3 Free Google SEO Courses
Are you looking to increase your knowledge of Search Engine Optimization (SEO)? If so, then Google has just the course for you! With their free online SEO course, you can learn SEO basics and get a certificate of completion at the end. Here is everything you need to know about this fantastic opportunity. 
Continue reading to learn more about some of these free courses and the topics they cover.
1. Google Ads Certification Course
The Google Ads Certification Course is an introductory course for anyone looking to get started with SEO. This free course covers setting up campaigns, creating ads, managing budgets, reporting on results, and more. It also includes certification exams to demonstrate mastery of the material. 
The course is divided into four modules: Fundamentals, Search Advertising, Display Advertising, and Shopping Advertising. It helps you to focus on the most relevant areas to your needs. 
2. Google Analytics Academy
The Google Analytics Academy provides a variety of courses related to SEO, including Introduction To Digital Analytics, Advanced Analytics For Business Professionals, and more. 
These courses are designed to help you understand how web analytics tools work to make better decisions when optimizing your website for search engines. You'll learn how to use analytical data to track user behavior on your website and techniques for analyzing large datasets. 
3. Google My Business Training Course
The Google My Business Training Course is perfect if you want to optimize your presence on Google search results pages. 
It covers topics like:
creating a profile page for your business
managing customer reviews
setting up ads in local search results pages, and much more
This course also includes hands-on exercises to apply what you learned right away. 
What Will I Learn from a Google SEO Course?
The Google SEO course covers keyword research, content optimization, website structure optimization, link building, and more. It also gives users an understanding of how search engines work and how to use tools like Google Analytics to understand user behavior. The course is designed for those new to SEO and those who want to improve their skills.
How Long Does It Take?
The course is self-paced, so it can take anywhere from 1 hour up to 8 hours, depending on your level of expertise. At the end of each lesson, some quizzes will help strengthen what you have learned. 
Once you have completed all the lessons, a final quiz will test your overall knowledge of SEO.  Upon completing the entire course, you will also receive a  completion certificate from Google that proves you have completed the course.
What Else Do I Need To Know?
The great thing about taking this free online course is that it requires no prior experience with coding or web development. 
You also don't need any special software. All lessons can be done on any device, including phones and tablets, through the web browser. You only need an internet connection to get started.
What are the Benefits of a Google SEO Course?
The most significant benefit of taking a Google SEO course is that it will give you the knowledge and skills necessary to optimize your website to increase its visibility on search engines like Google.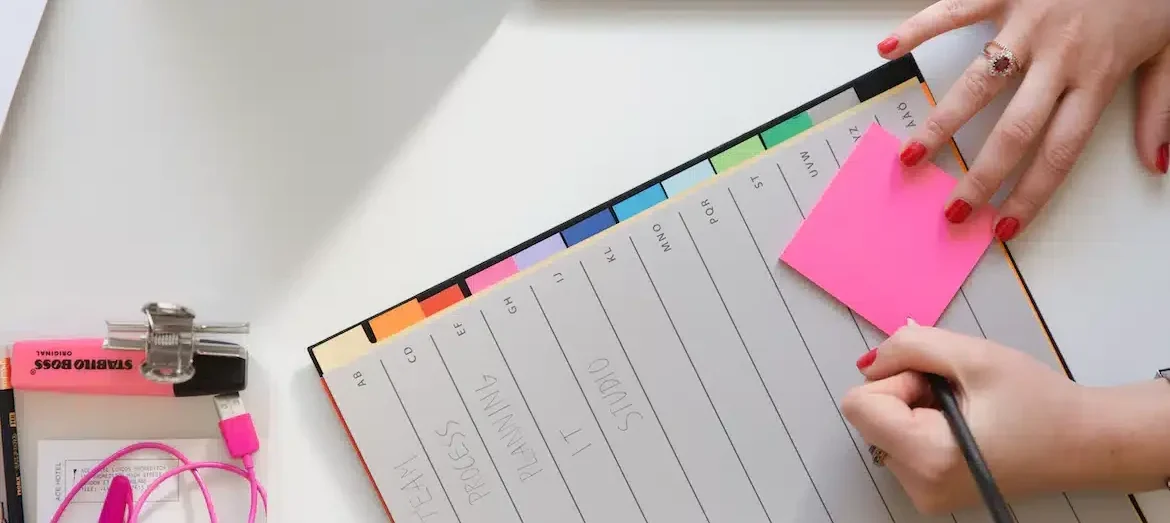 This means that more people will be able to find your website and engage with its content. It can lead to increased sales or other desired outcomes. Furthermore, a better understanding of search engine algorithms can help to create content that appeals more directly to your target audience. Here are some benefits that one can expect from the Google Seo Course:
1. Expand Skillset
Google SEO courses can be a great way to give your career a boost. Whether you're hoping to get ahead in the workplace by mastering Google's tools and features or want to start your own business and optimize your web presence, Google SEO courses are an excellent place to start.
These courses will offer valuable insight into how Google search works and its various algorithms. This will help you to better understand how search engine optimization works and how it can benefit you. With Google SEO training, you'll have the skills necessary to stay ahead of the digital curve and maximize your success in the digital age.
2. Keeping Your Ranking High
Achieving and maintaining a high Google ranking is essential to having an effective online presence. Fortunately, there are plenty of resources to help those who want to learn more about Google SEO, such as an online Google SEO course.
The Google SEO course offers helpful insights into understanding Google's algorithms. Additionally, the various strategies that can be used to stay ahead of the competition in Google searches. You'll be able to identify the kinds of popular keywords and phrases and understand which techniques are most effective for optimizing website visibility.
With this kind of knowledge at hand, you can rest assured that your website or blog can maintain a top ranking on Google search pages.
3. No Need for an SEO Specialist
There is no need to hire an SEO specialist if you have the time and dedication to learn how to implement all that Google has to offer. Furthermore, Google continues to add new content to their course, meaning there are always new tips and tricks you can incorporate into your website or blog. So before paying a consultant, give Google SEO course a try and learn how easy improving your website's search engine optimization can be.
Conclusion
Google SEO courses are invaluable resources for anyone wanting to increase their online presence. Not only will they provide valuable insights into how search engines work, but they will also teach essential skills like keyword research and content creation. 
Furthermore, learning about various analytics tools allows people to track their progress over time. Understanding off-page optimization techniques like link building increases their chances of getting more eyes on their page. It means more potential!