Finding the best product for eCommerce can be an important challenge for online business owners. It may seem like a daunting task to identify what kind of products will perform well, but with the right strategy, it can be done with ease.
Researching relevant market trends is a great place to start when looking for an ideal product for eCommerce. Examining consumer data, such as shopping habits and demographics, can give valuable insight into where the money is flowing in the digital marketplace.
Additionally, understanding customer preferences and needs can help establish a target audience that is most likely to purchase the product.
All of this information provides valuable context on what types of features and options are available in order to make sure your product stands out in the competitive landscape.
With attention to detail, you'll be able to find a product that meets customer demands and leaves them satisfied with their purchase experience.
What are the most common e-commerce products?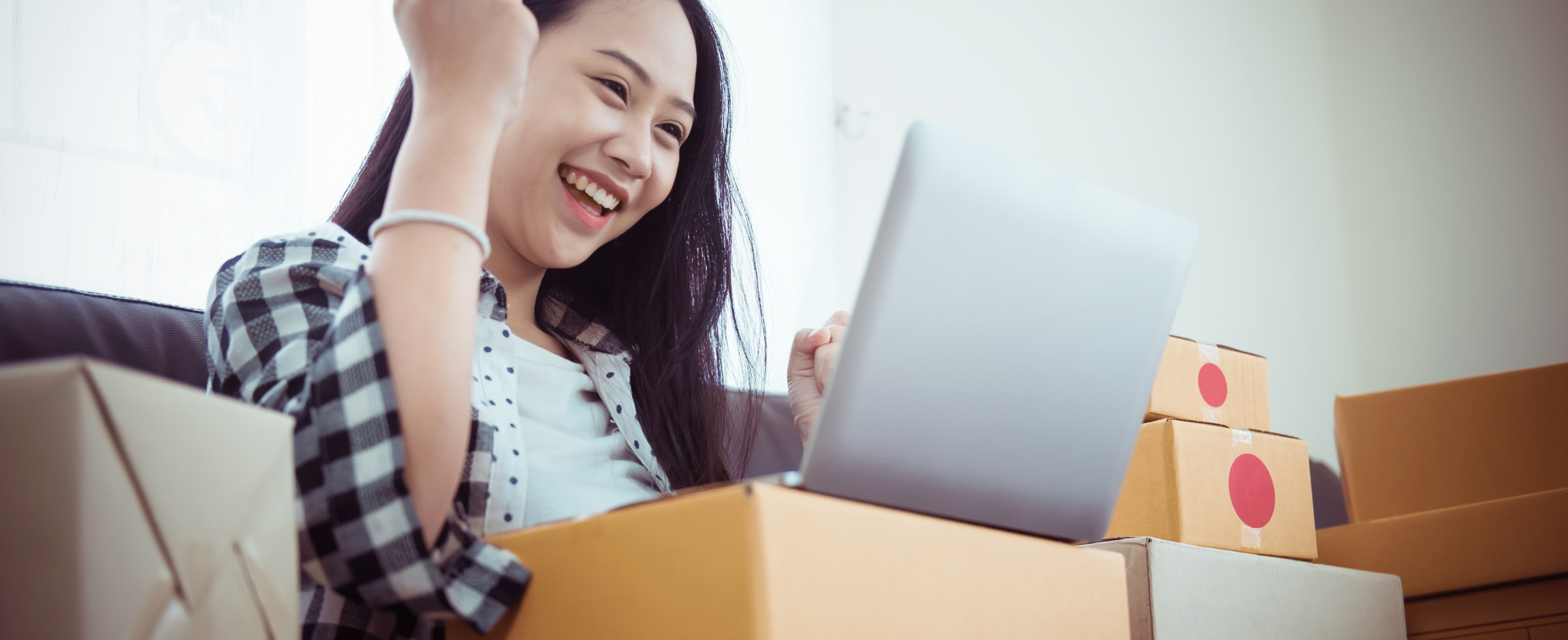 When it comes to products for e-commerce, the most common items purchased online include apparel and accessories, electronics, books and media, home goods, toys and games, beauty products, food and groceries, jewelry, pet supplies, and health and wellness products.
These product categories are the lifeblood of any e-commerce business because they offer customers a wide selection of items that meet their needs. Apparel and accessories are by far the biggest product category in terms of sheer volume.
Electronics are also popular product choices for online shoppers who appreciate the convenience of being able to shop from home or the office instead of having to go out into a store.
Books and media can be found on many different sites as well as through dedicated bookstores such as Amazon's Kindle Store. Home goods, toys, games, beauty products, jewelry, and pet supplies are product categories that have seen a surge in popularity with the rise of e-commerce.
Finally, food and groceries can now be purchased online as well for added convenience since there is usually no need to go out into a store to purchase these items.
No matter what product category you are looking for, chances are it can now be found through an e-commerce business. These product categories offer customers a wide range of choices when shopping online which is why they remain so popular.
With more people turning to e-commerce for their needs, these product categories will continue to see high demand in the future. It's important for businesses to stay on top of changing trends in order to keep up with customer demand and stay competitive.
E-commerce product categories are also constantly evolving, so it's important to keep an eye out for new product trends that may become popular in the future. Knowledge of product categories is essential for any successful e-commerce business.
Overall, product categories are a key component of any e-commerce business. By understanding what product categories customers prefer and staying on top of changing trends, businesses can ensure they remain competitive in the e-commerce market.
With more people shopping online every day, there is no shortage of product choices being offered which makes understanding product categories even more important.
Knowing what product categories customers prefer can help businesses create targeted strategies to reach their target audience and increase sales in the long run.
Find the Best Product To Sell Online
Think about what you are good at and what you enjoy. This will help you pick a product that is related to what you know about.

Look for products that are popular online. This means that there is already a market for your product and people are buying it.

Think about what is unique about your product and how you can market it well. If you can find a way to stand out from the competition, you're more likely to be successful.
Types of Best Products For e-commerce: You Can Sell Online
There are numerous products that you can use to maximize your eCommerce sales. Here are some of the best items to consider selling online:
1. Clothing and Accessories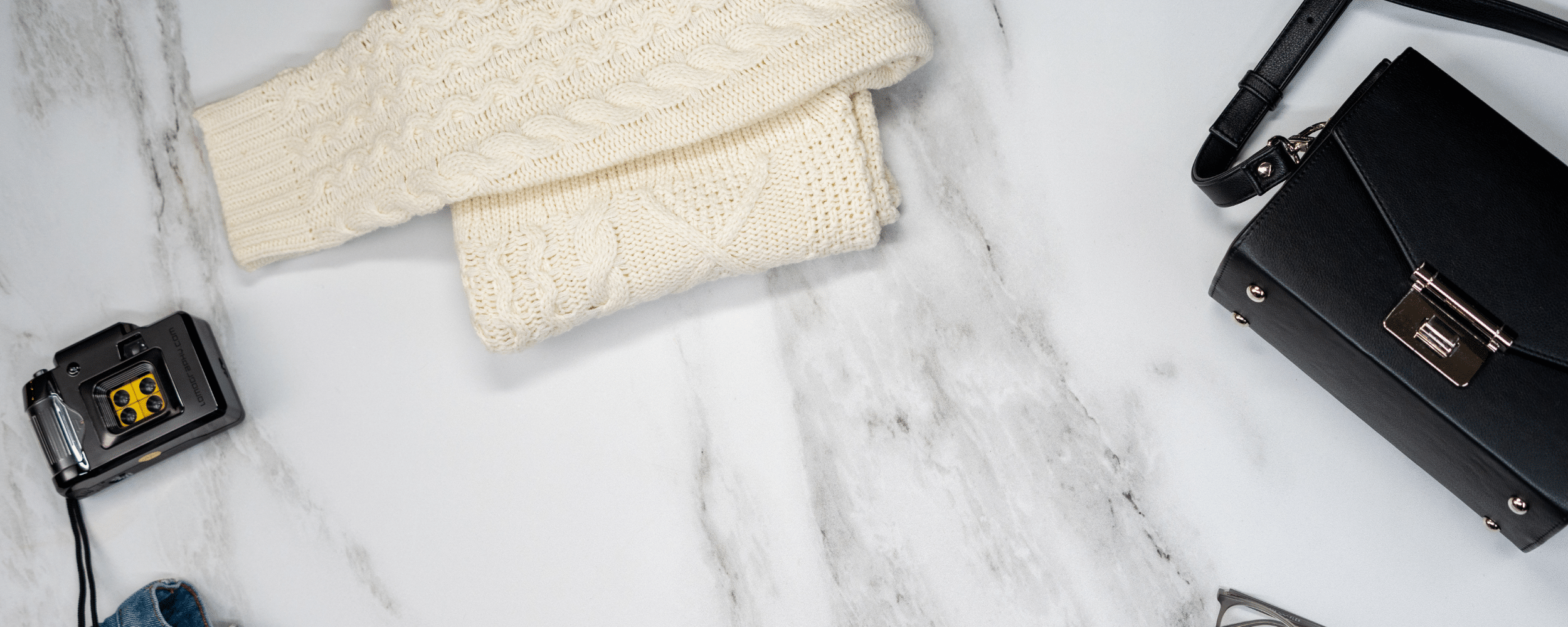 Clothing and accessories are one of the most popular items sold on eCommerce sites. They're in high demand, and customers love to browse through fashionable items.
You can offer a variety of clothing styles, from casual wear to formal wear, as well as shoes and jewelry, bags and purses, hats, scarves, belts, and other accessories.
2. Electronics
Everyone loves the latest technology, which makes electronics an ideal product for your eCommerce store.
Consider offering laptops and tablets, cell phones and mobile devices, audio equipment such as cameras and video recorders, gaming consoles or controllers, and home appliances such as vacuums or blenders.
3. Home Goods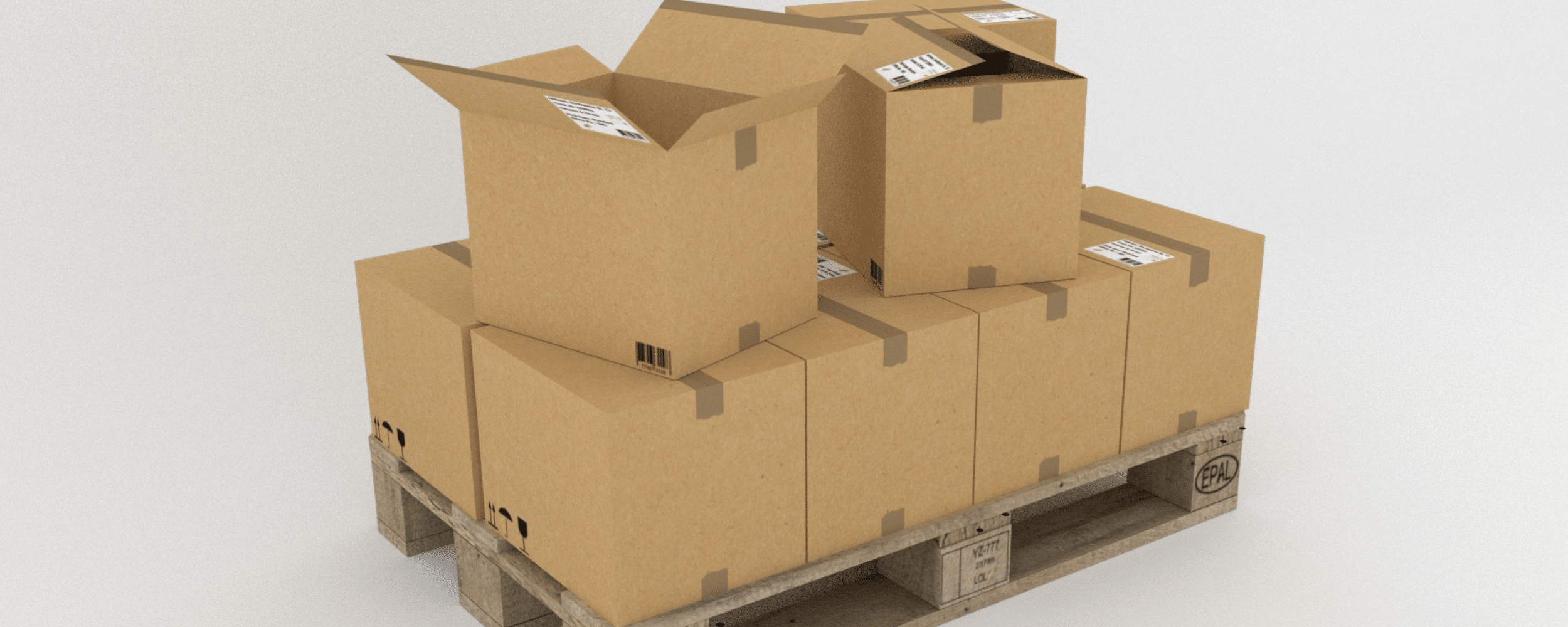 Customers like buying home goods online because it's convenient for them to find just what they need in one place without having to go from shop to shop looking for specific items.
Consider offering furniture pieces such as chairs or couches; kitchen supplies like cookware sets, and dishes, decor items like wall art or posters; storage solutions such as organizers or boxes; pet supplies, and more.
4. Beauty Products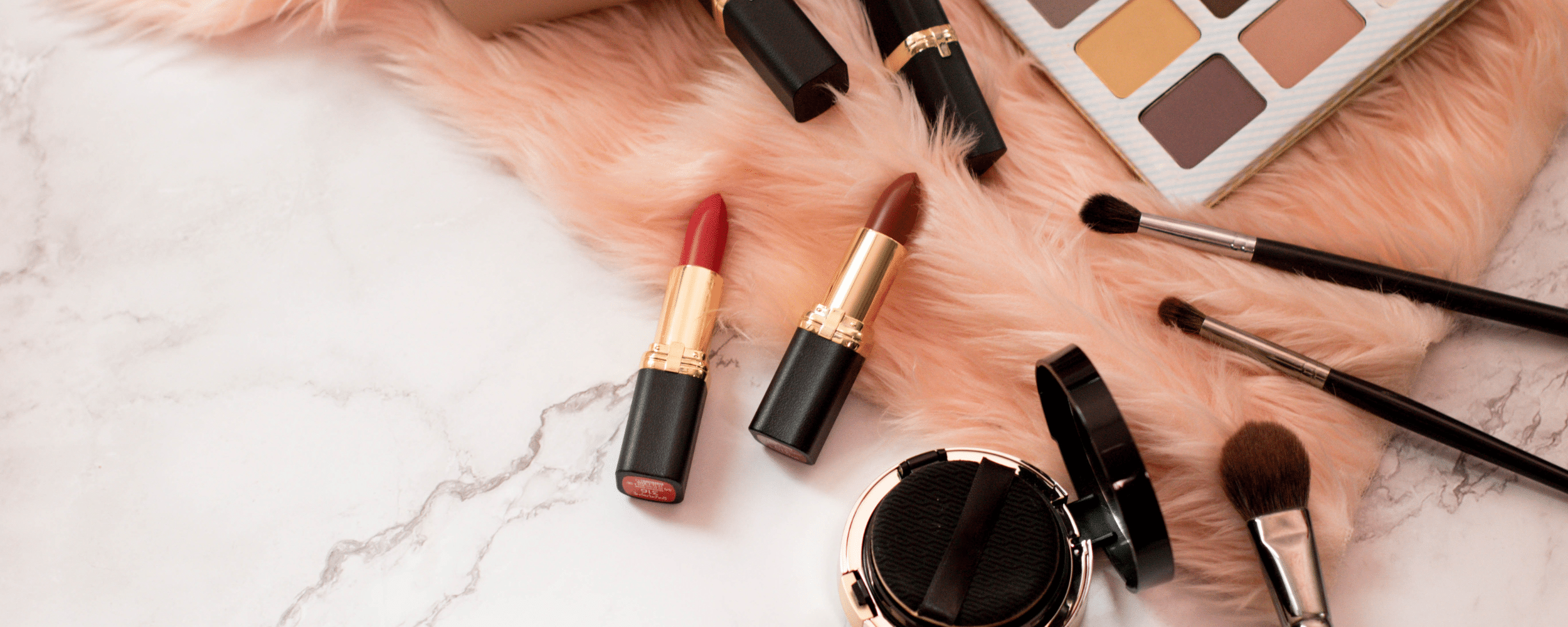 Beauty products are always popular among customers because people want to look their best!
Consider offering makeup eye shadows, lipsticks, glosses, perfumes, for both men and women, creams for skin care purposes including face wash cleansers and moisturizers, etc.
You can also offer beauty kits that include a variety of these products packaged together!
5. Books & Toys
Books make great gifts that never go out of style!
Offer paperback novels featuring bestselling authors in fiction genres such as romance, suspense, thriller, sci-fi, and horror.
Educational materials, textbooks reference books, religious, literature, comics, graphic novels, coloring books, magazines, newspapers, and more.
Products for E-commerce Store
If you want to sell products online, you'll need to find the best product for your e-commerce store.
This means considering what type of product you want to sell, what your target audience is, and how much competition there is in the market.
You'll also need to make sure that your website is ready to handle sales transactions, and that you have a process in place for shipping products to customers.
Selling Products Online With The Right Strategy Can Easily Become a Profitable Venture
Start by choosing and targeting the product that best suits your customer's needs and interests.

Next, create compelling product ads through SEO-friendly copywriting or visuals to attract attention and increase viewership.

You should also consider creating various marketing campaigns such as email newsletters, loyalty programs, or paid searches to further reach and expand your customer base.

Finally, make sure to stay in contact with customers after their purchase, providing helpful resources and giving out discounts for repeat purchases.
By following these steps you can easily approach customers and successfully sell more products for your e-commerce store!
Conclusion
Hopefully, this article helped give some clarity on how to find the best product for your eCommerce store. Finding a good product is only part of the battle; you also need to be able to market and sell it well.
If you're struggling with that part of the equation, we can help. Send us a message and one of our experts will get in touch with you to discuss your options. Thanks for reading!