When it comes to running a business, having the right tools and strategies is essential.
SEO can help your business succeed by optimizing your visibility online, helping you attract more customers and generate more leads.
What is SEO?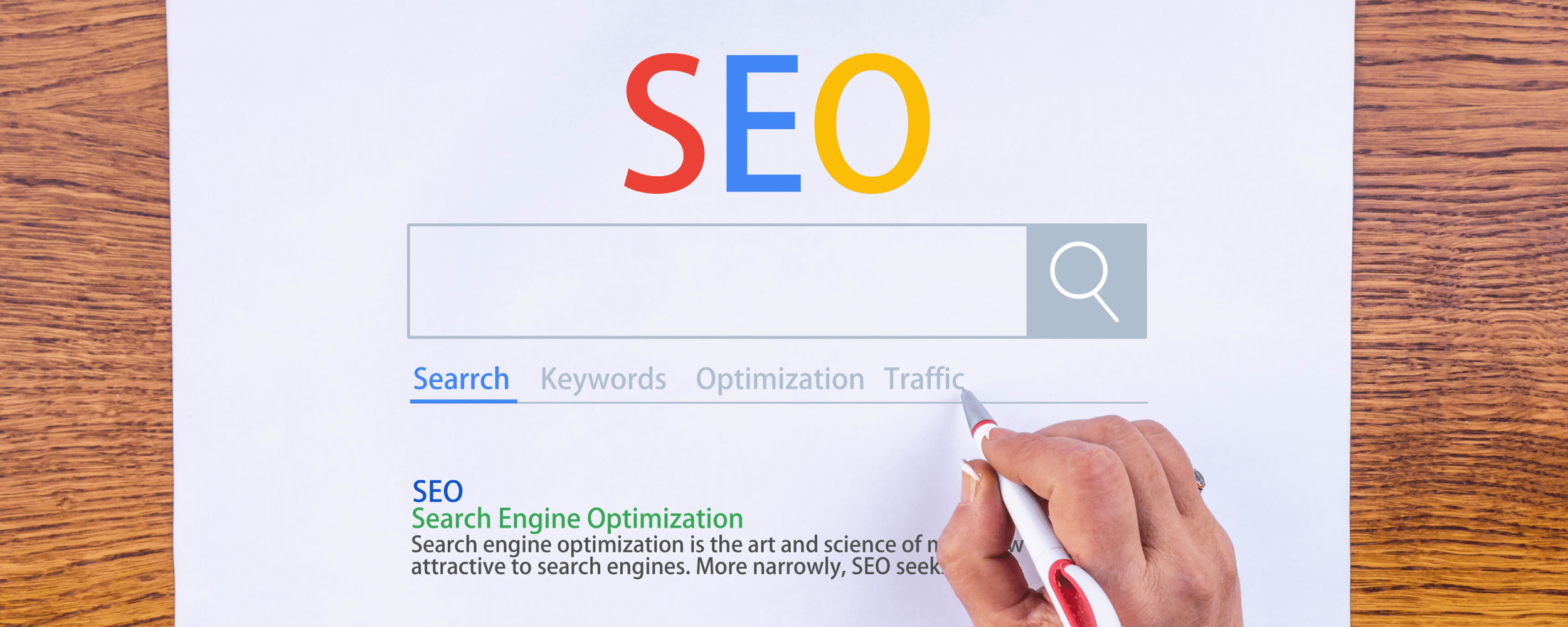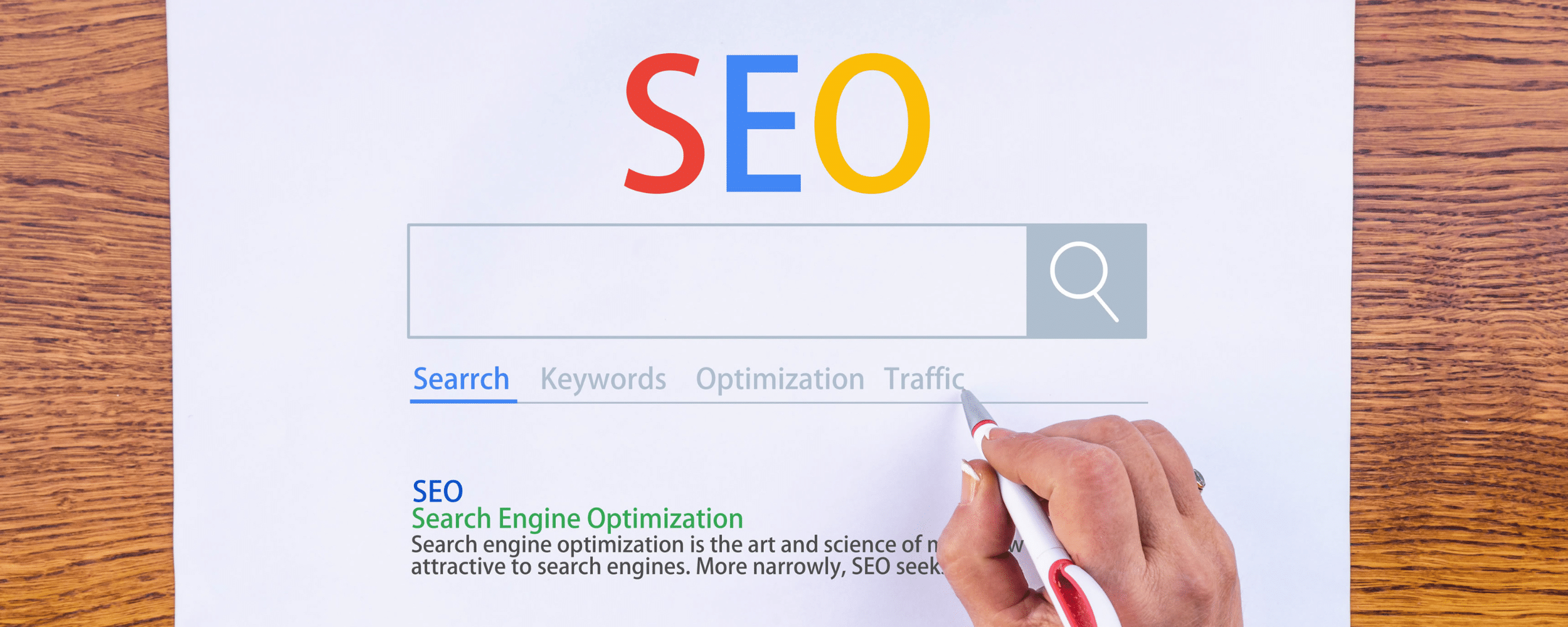 Search engine optimization (SEO) is a set of strategies and tactics used to improve visibility and website rankings in search engine results pages, such as Google.
SEO has become an integral part of digital marketing for businesses, as it increases website traffic, generates leads, and boosts sales.
If you're looking for ways to optimize your online presence, here are some of the top benefits of SEO for businesses:
1. Increased Visibility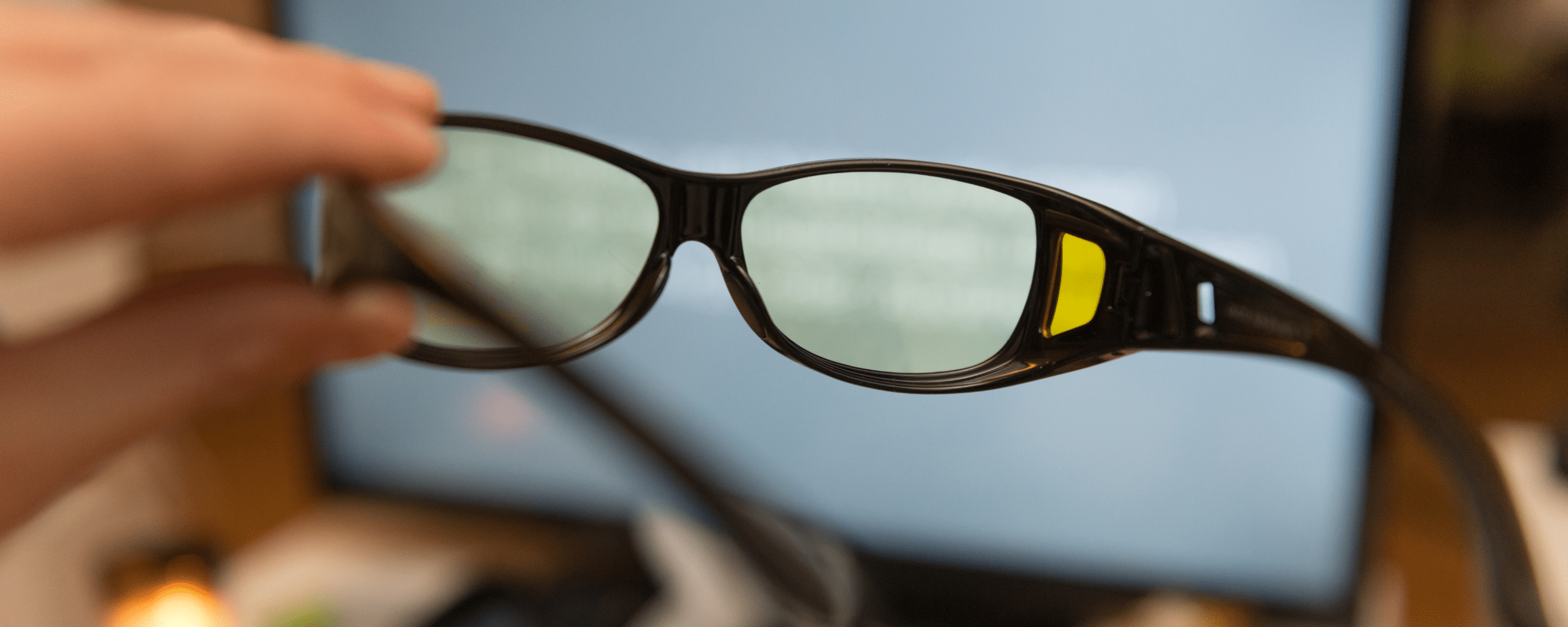 Higher Rankings = More Visibility
One of the essential benefits of SEO is to increase the visibility of your website on search engine result pages (SERPs).
The higher you rank in SERPs, the more likely people are to visit your website and engage with your content. This helps draw more attention to your business and boost traffic to your site.
Additionally, SEO also helps improve the overall user experience by making sure that visitors find what they're looking for quickly and efficiently. This will then help keep them coming back again and again.
2. Economical Way of Advertising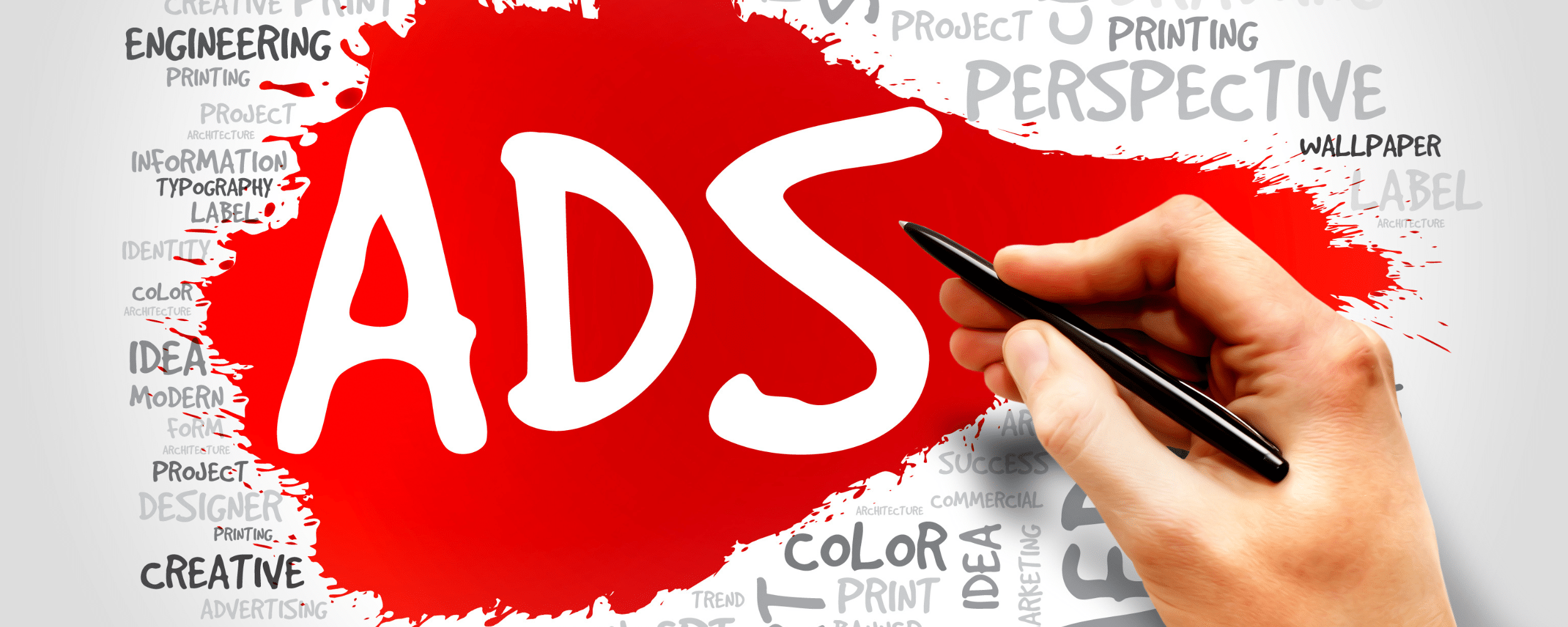 When compared to other forms of marketing such as television ads or billboards, SEO is much more affordable and can yield similar results – if not better!
With a well-planned SEO strategy, you don't have to worry about spending big bucks on advertising budgets or hiring expensive digital marketing agencies.
Just make sure that you create quality content that contains relevant keywords to get noticed by potential customers across multiple platforms.
You can also use various free tools available online such as Google Analytics or Moz's Open Site Explorer to track the progress of rankings and traffic.
This is a wonderful marketing strategy and included the benefits of SEO.
3. Better ROI
With an optimized website, you will be able to get better returns on investment (ROI).
Stats: Search engine leads offer a close rate of 14.6%, nearly 12% greater than traditional marketing. The first page in Google listing receives 33% of all search traffic.
With more qualified leads coming through organic searches, you can expect a higher ROI on your investments in SEO than other forms of digital marketing.
4. Establish Credibility & Trust
Search engines like Google prioritize websites that have high-quality content and good user experience.
By optimizing your website with quality content and applying best practices such as link building and backlink cleaning, you can establish credibility with search engines and build trust among potential customers.
This is one of the essential benefits of SEO to make you stand out from the competition and increase conversions from organic traffic sources.
5. Enhances User Experience
Another benefit of SEO is that it helps improve user experience.
If your website has clear navigation, easy-to-read content, and relevant images, users are more likely to stay on the page longer and explore what you have to offer.
This can lead to higher conversion rates as well as increased customer loyalty over time.
Additionally, if your website is optimized for mobile users, you could see an even bigger boost in conversions since mobile use has skyrocketed in recent years.
6. Getting More Customers through Organic Search
53 % of all web traffic comes from organic search and 60% of marketers state that their highest quality lead generation comes from SEO-engaged customers.
Because they are searching for SEO efforts-based solutions and by being one of the top results you are fulfilling a need.
Ranking and results on the first page of Google are necessary to be seen by customers.
Climbing to the top position can always increase your click-through rate over the number two spot.
And claiming a Featured Snippet (top-of-page element) can help you jump over the number one spot while potentially adding a second way for customers to click on your website.
The volume is there and by ranking for specific search terms you'll attract the right customers.
And by getting your site on the front page, you make your brand awareness highly visible and showcase that you're a trustworthy resource.
7. Generates Quality Traffic
SEO helps to generate quality traffic on your web pages because it ensures that people who land on your website are already interested in what you have to offer.
This means that these visitors are much more likely to convert into paying customers than those who randomly stumble upon your website or click on a link from an advertisement or other website.
Quality traffic also increases the chances of word-of-mouth referrals since people who visit your site are likely to be passionate about what you do and share their positive experiences with others who may become future customers as well.
8. SEO Budget

Possibly one of the best things regarding SEO is that it can be relatively inexpensive to implement.
Sure, you can hire a specialist or bring on an SEO-oriented role within your business, but to start you can learn and implement much of this yourself.
And outside of the cost of hiring someone, purchasing a few subscriptions, or spending your own time, the actual implementation costs nothing.
Additionally, investing in SEO is a long-term benefit to your business.
Yes, things change all the time, but the core processes and strategies associated with SEO should stand for years to come and possibly only require minor tweaks.
When it's done right, it can be one of the best long-standing marketing solutions for your business that provides a continuous return on investment.
9. Easily Traceable
One element of traditional marketing that is generally frustrating is how vague your return on investment can be.
Billboards have an average number of views based on traffic patterns.
Commercials gauge overall views based on rating systems.
But SEO is completely beneficial and can easily tie into any paid digital strategies as well.
Now it won't be as straightforward as paid ads and you'll need to connect some dots on the backend of your site to truly understand how your organic traffic is leading to sales.
But, with a little Google Analytics know-how, you can easily set up different trackable conversions based on on-site ad clicks, page views, order completions, click-to-call, etc.
In regards to optimizing your SEO efforts, you can use tools like Google Search Console to get a better idea of how people are finding you, what you're ranking for, and where there's room for improvement.
You'll even be able to take deep dives into your site health here, which is again a crucial element of user engagement.
10. Long-Term Results
SEO isn't just about boosting traffic or getting more clicks – it's about creating long-term results for your business.
Establish yourself as an authority in a certain area through high-quality content creation and content marketing.
People will start recognizing your brand name even without having seen any advertising campaigns!
Over time this will lead to more organic traffic coming from people who already trust your brand – something which cannot be said for other forms of advertisement such as television ads or billboards which don't offer any lasting effects on consumer behavior.
11. Benefits Other Marketing Initiatives
A little inside baseball from the LivePlan team, almost every web project has some element of SEO research involved.
Whether it's paid, inbound (content on our website), outbound (content sent to customers), or product-related, our SEO-related resources and efforts are used to help inform decisions for other teams and vice versa.
Research and insights from every team help fuel that itch to research a potential search query or try a different phrase on an advertisement.
In many ways, testing what has worked organically through other marketing channels can reinforce if something is truly working or not in your SEO strategy.
It can tell you what trends are emerging in your industry, what customers are more likely to click on, what elements of a product or service are more useful, and even what you should name a feature.
Again, you are working to optimize your site by understanding what your customers care about.
That can only help inform your other marketing efforts.
Conclusion
SEO is one of the most powerful tools available for businesses looking to grow their online presence and attract new customers.
These are some of the notable benefits of SEO that come with investing in SEO strategies for your business.
Start optimizing your site now so that you can start enjoying these benefits sooner rather than later!