A Marketplace in E-commerce is a digital platform or online store where customers can buy products and services from multiple sellers.
It's a business model that enables third-party sellers to list their products, manage their inventory, process transactions, and take care of customer service and fulfillment.
Marketplace sites are different from traditional e-commerce stores because they allow customers to shop for products from many different vendors in one place.
Marketplace selling offers advantages over selling on an individual retail website or brick-and-mortar store as it provides access to a larger pool of potential customers and gives sellers the chance to grow their businesses without having to invest heavily in marketing or warehousing.
They also offer buyers the convenience of being able to find what they need quickly and compare prices from various vendors easily. Furthermore, marketplace sites have built-in features such as ratings and reviews that help customers make informed purchasing decisions.
The Benefits of Marketplace Sites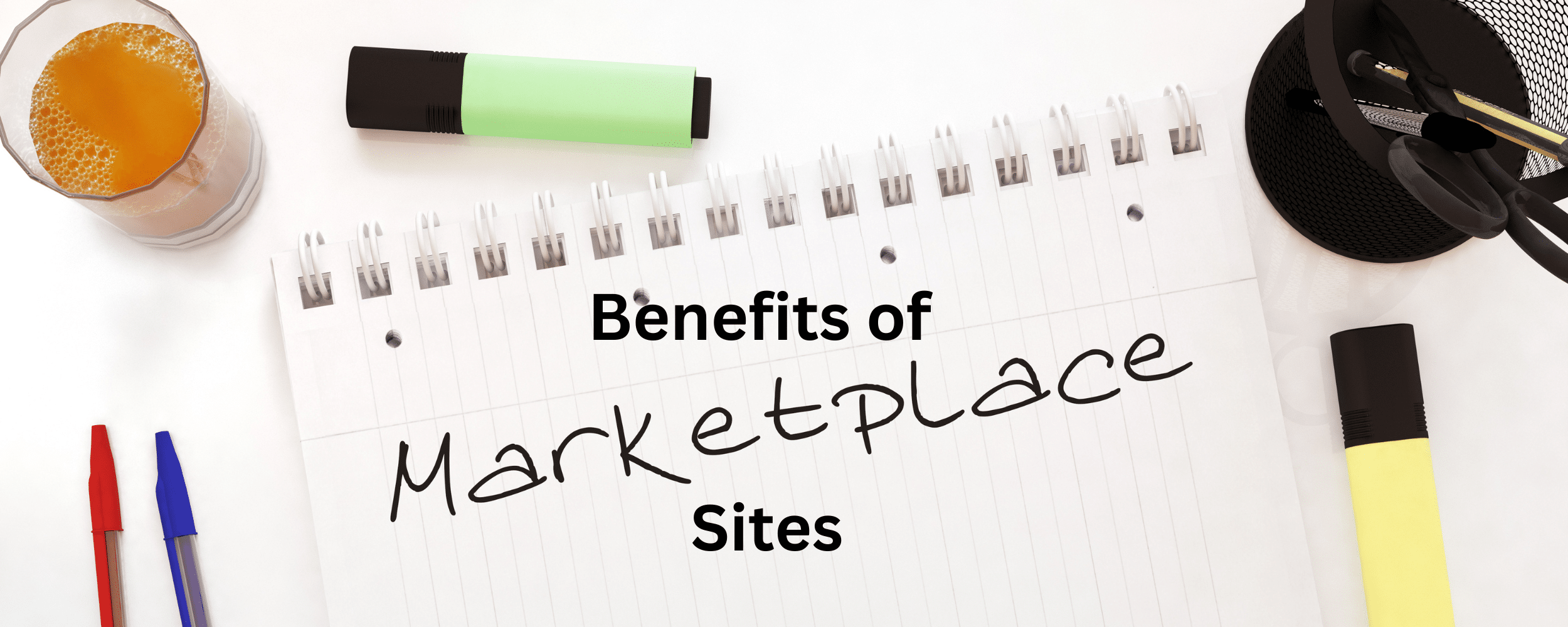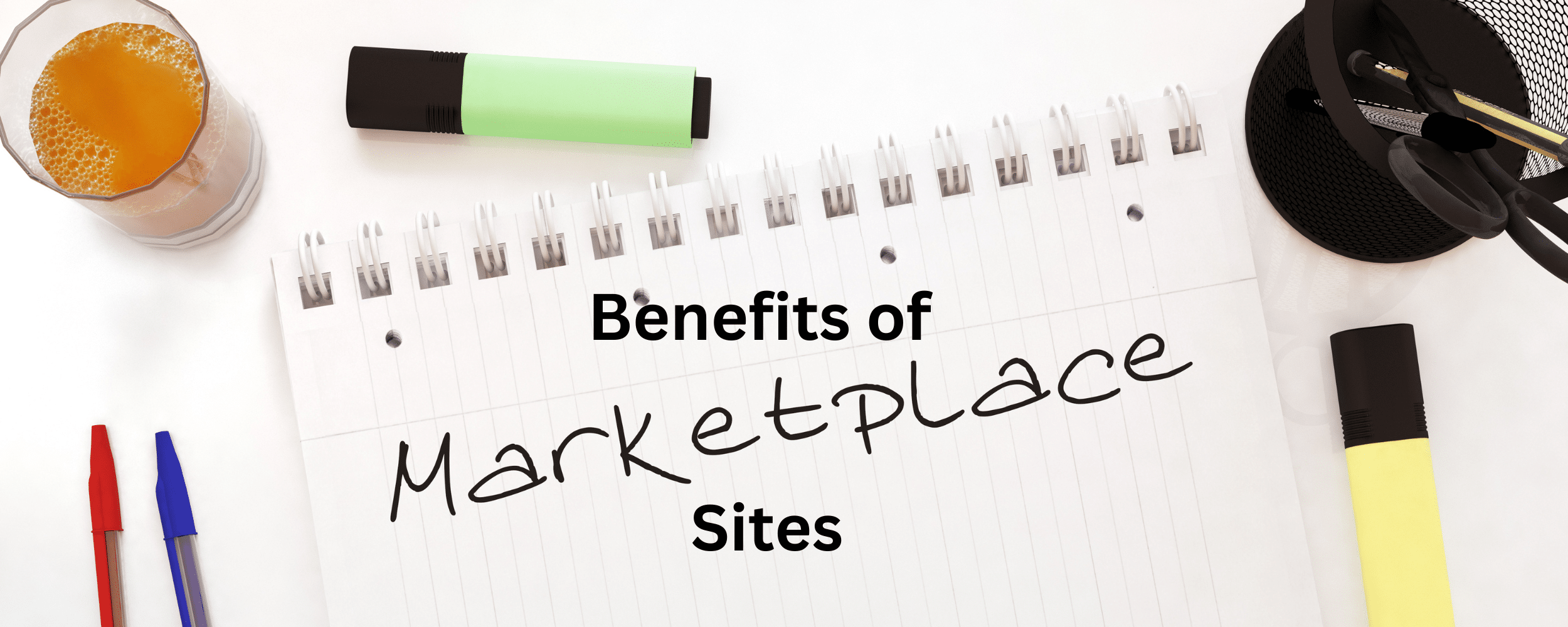 Marketplace sites that can better tailor the shopping experience for their users based on past purchases, browsing behavior, and other data points collected during the customer journey.
This makes it easier for marketplace owners to monetize their platform by providing targeted purchase recommendations and personalized ads. Marketplace sites also benefit from economies of scale since they don't need to handle product fulfillment themselves; instead, each vendor takes care of this process separately.
Marketplaces are becoming increasingly popular among both consumers and sellers due to the convenience, cost savings, and increased selection these platforms offer compared with traditional retail websites or physical stores.
However, there are also some drawbacks associated with marketplaces such as competition between vendors driving down prices, difficulties in managing customer service issues when dealing with multiple vendors at once, and a lack of control over branding due to shared marketing strategies.
What is an Ecommerce Marketplace?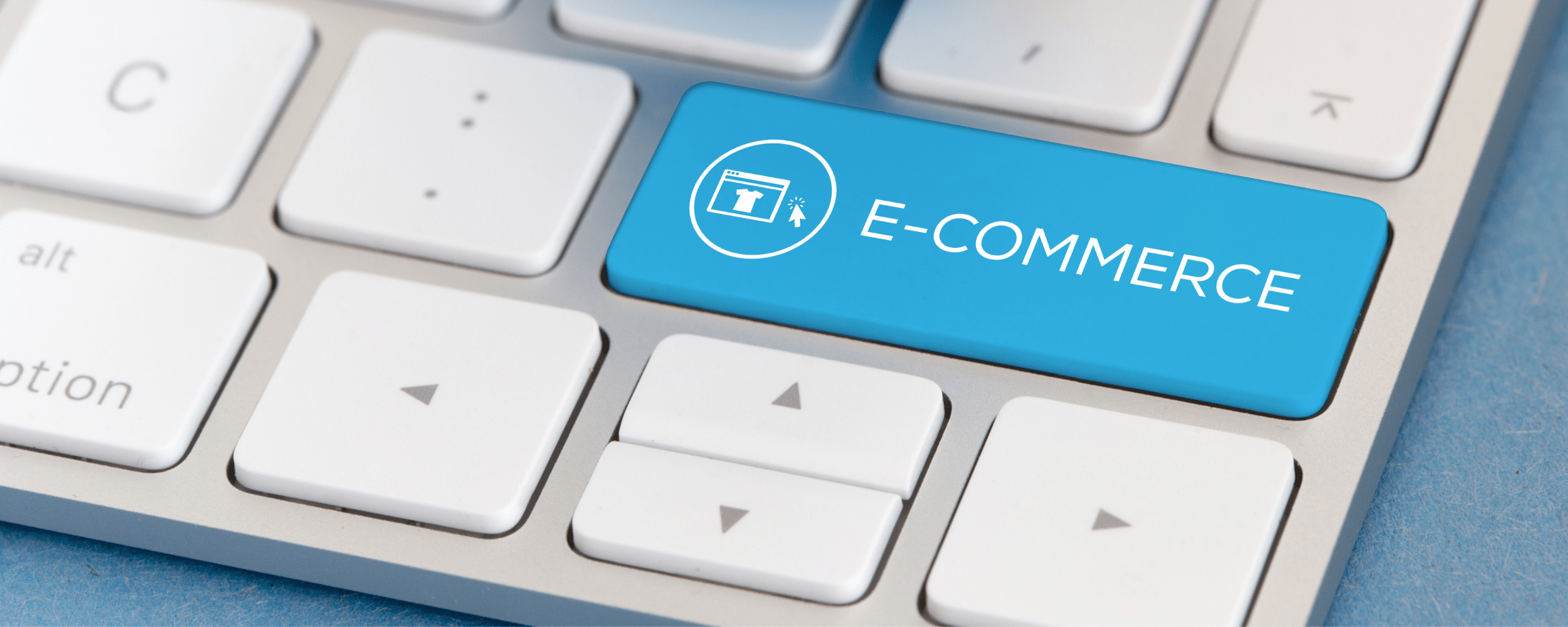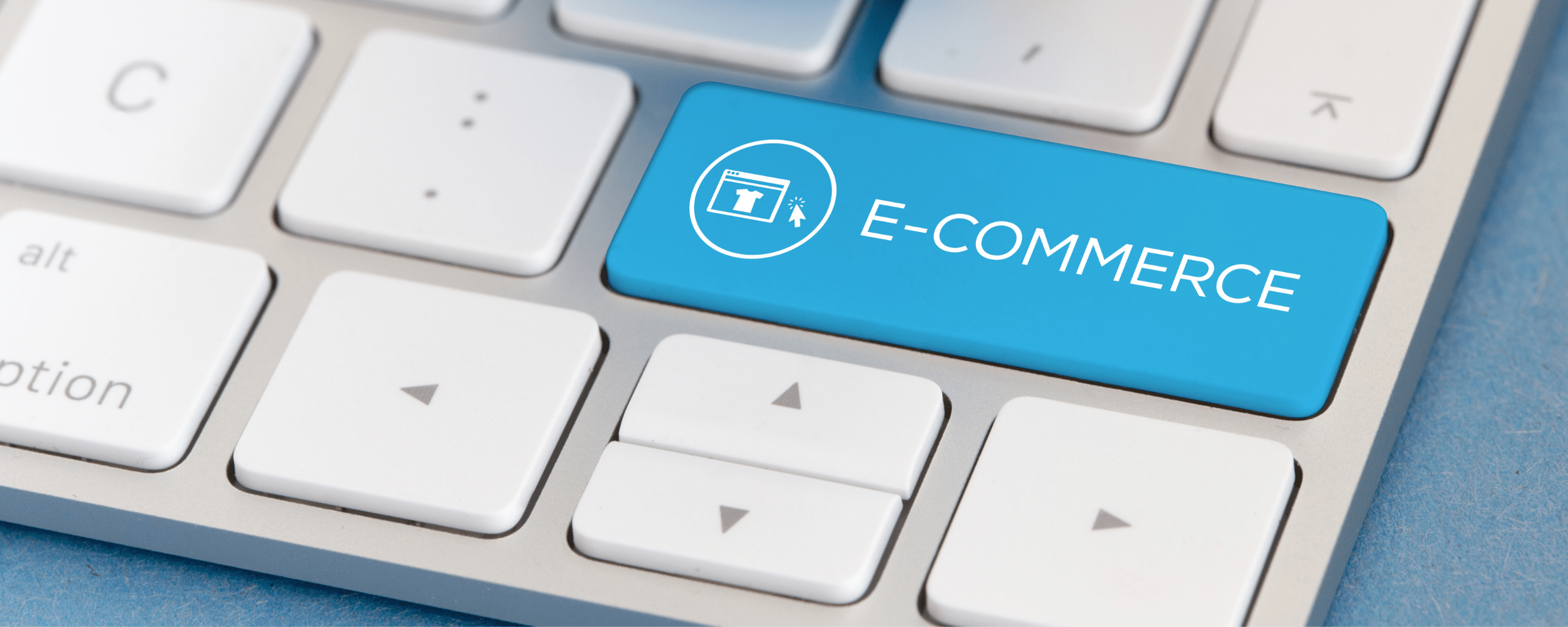 A Marketplace in E-commerce, also known as an online marketplace, is a type of e-commerce website that allows multiple vendors to list their products for sale.
It acts as a platform for businesses and individuals to interact and transact with one another. Marketplace websites provide a convenient way for customers to find the products they're looking for from multiple vendors in one place.
Typically, Marketplace e-commerce sites have a central hub from which all transactions take place. This central hub serves as both the customer-facing element as well as the administrative control panel for the operators of the Marketplace site itself.
This includes managing vendor accounts, setting payment policies, controlling pricing information, and configuring shipping methods.
Marketplace sites often employ an array of features such as ratings and reviews of vendors and products, multiple payment options (including digital wallets), flexible delivery options, product search capabilities, and more.
The advantages of Marketplace e-commerce sites are numerous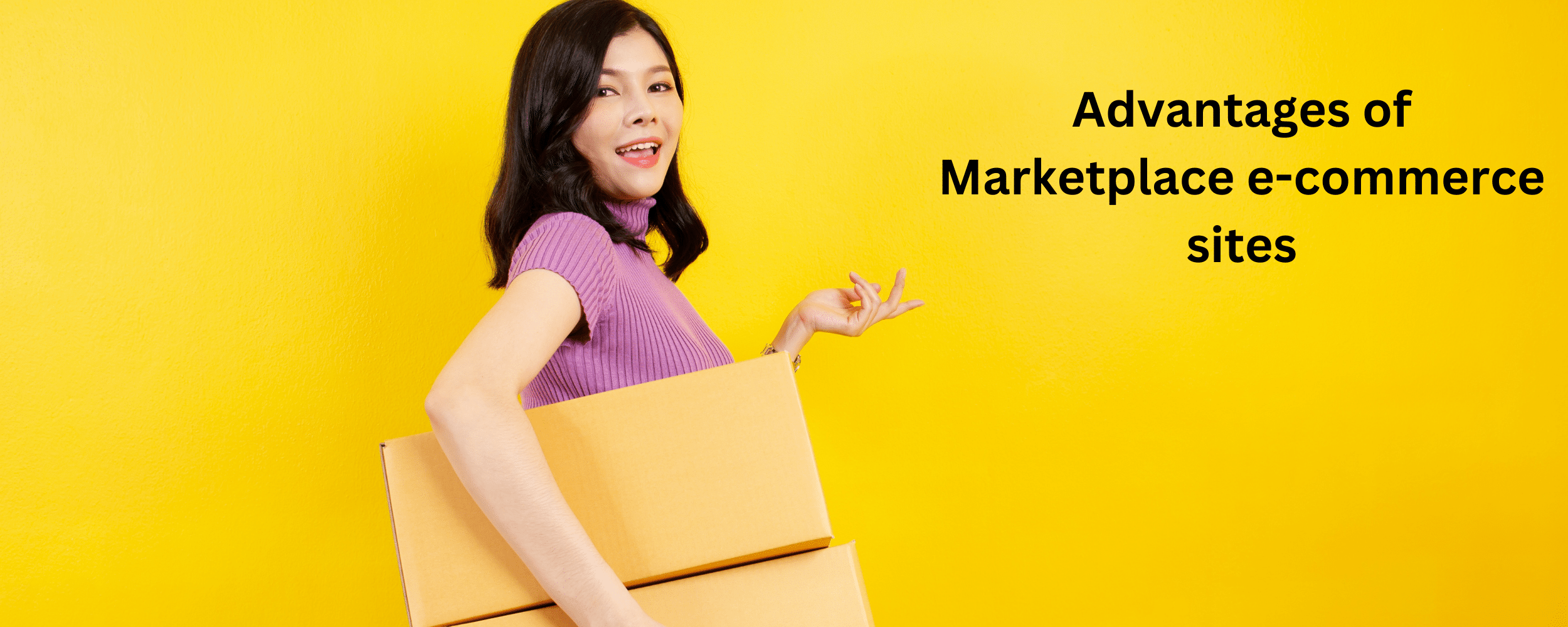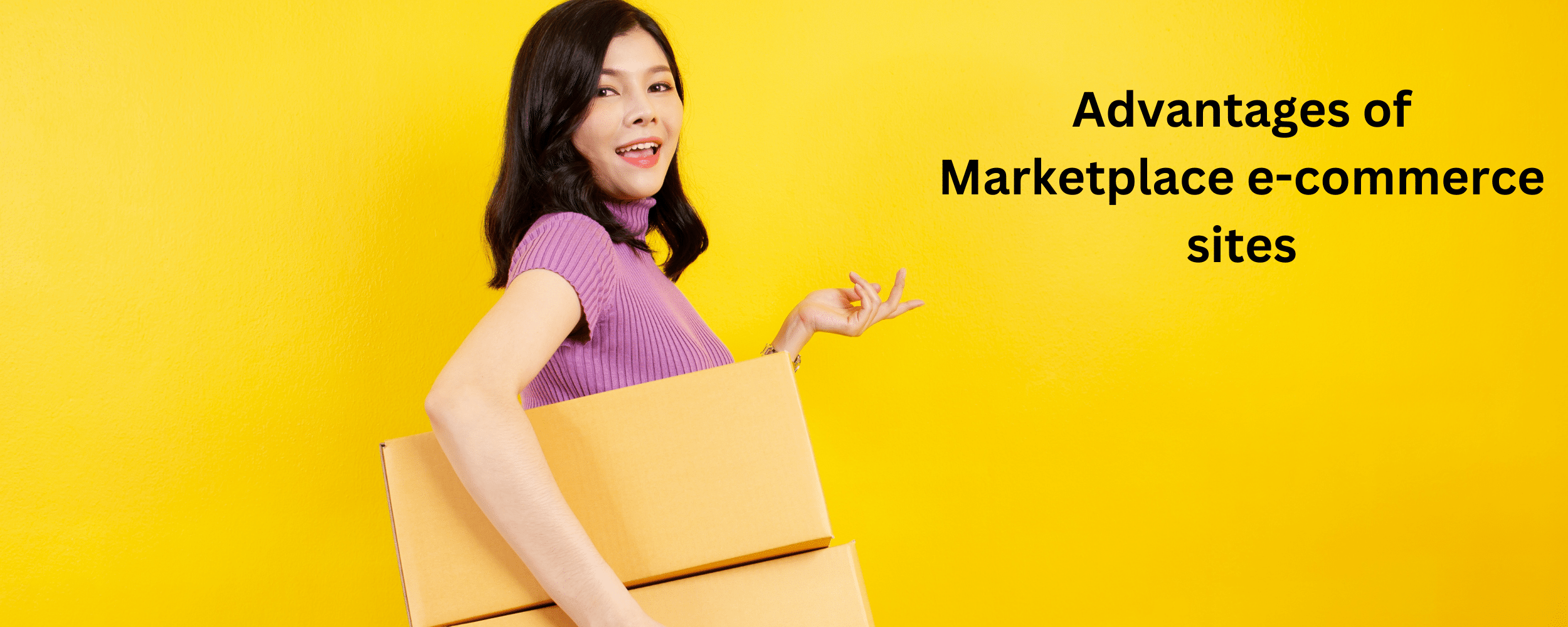 They offer businesses a potential platform to reach new customers.
Marketplace e-commerce sites provide customers with access to unique products.
They provide merchants with an efficient way to manage inventory and sales.
They enable marketplaces to be managed on tight budgets while still offering robust features.
And Even small or low-budget businesses can compete in larger markets due to lower overhead costs associated with Marketplace e-commerce sites compared to traditional brick-and-mortar stores.
In addition to providing convenience for customers, Marketplace e-commerce sites also offer opportunities for entrepreneurs who may not have access to traditional retail outlets or have capital constraints preventing them from launching their website or store. By utilizing Marketplace websites, these entrepreneurs gain access to larger markets without having to invest heavily upfront.
In addition to this benefit, Marketplace websites can also help entrepreneurs establish credibility through product reviews from other shoppers or forum discussions about their products or services.
Overall, Marketplace eCommerce sites are a great way for consumers and businesses alike to benefit from today's digital economy while helping ensure that everyone involved has access to fair trade practices and secure transaction processing standards.
These platforms offer buyers access to unique items at competitive prices while providing sellers with an efficient way of reaching new audiences without requiring significant investments in marketing or setting up their website or storefront.
The Difference between eCommerce and the marketplace?
When it comes to eCommerce, there's a big difference between marketplaces and eCommerce websites. Marketplace platforms are like virtual shopping malls, hosting third-party sellers that offer goods to online customers in one central location.
Marketplace websites put businesses in direct competition with one another, offering items ranging from groceries to furniture to clothing.
On the other hand, eCommerce stores are more structured sites that offer products and services for sale directly from the website owner or business.
This type of platform often utilizes a host of features such as product galleries, shopping carts, and payment processing systems for consumers to make purchases quickly and easily.
Both can be great additions to your online presence, but depending on your needs it's important to understand the differences when deciding which platform is best for you.
If you are looking to get into the world of eCommerce, it helps to understand the difference between an eCommerce platform and a Marketplace.
An eCommerce platform is simply an online store – it is owned and operated by a single person or company that stocks items for sale and provides customers with a way to buy those items.
Marketplace on the other hand does not stock any inventory; it provides a virtual space for third-party sellers to list their items for sale.
Buyers can then browse through these listings, find what they are looking for, and make purchases from the sellers.
Marketplace in E-commerce lets buyers choose from different types of products that may not be found on more dedicated eCommerce platforms. This is great news if you're looking to introduce variety to your online shopping habits!
The Benefits of selling on an e-commerce marketplace include:
Selling on an e-commerce marketplace can be a great way to reach a larger audience and expand your business. Marketplace shopping is in the midst of a major boom right now, with more shoppers taking to the virtual shelves than ever before.
By listing your products or services on an e-commerce marketplace, you can take advantage of this trend and benefit from increased visibility, access to new customers, the chance to showcase competitive shipping options, and the ability to save money on advertising costs.
Marketplace sales also offer sellers helpful insight into customer buying trends that can be used to fine-tune inventory and strategy for better success.
As well as this, many marketplaces also offer helpful payment processing solutions that simplify making sales easier than having to do it all manually.
If you're looking for great opportunities for growth as a business owner, listing your pieces on an e-commerce marketplace is something worth considering!
Conclusion
A marketplace is a type of e-commerce platform that allows multiple businesses to sell their products through a single website or application. Because marketplaces provide shoppers with more choices and vendors with a built-in audience, they can be a great option for both buyers and sellers.
Consider starting an online business. A marketplace could suit you perfectly if you're thinking about starting an online business. Do some research to see if there's already a marketplace in your industry, or whether you could start one yourself.